How to Find Where an IP Address Is Coming From
by Matthew Burley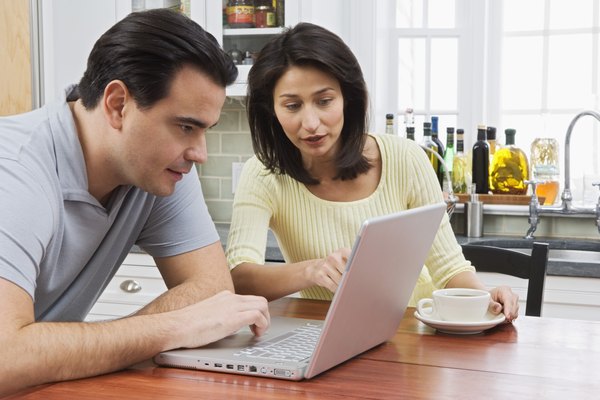 An IP address is an identifying piece of information that helps to specifically identify an internet user. Any computer that is online is assigned an IP address in order to communicate with other computers. This address is specific to the computer that is using it and can be viewed by almost any website administrator or individual with the means to track such information. Since these IP addresses are assigned by Internet service providers, it is also possible to track the location of the IP address, which can be useful for a number of reasons.
1
Go to WhatIsMyIPAddress.com (see link in the References section below).
2
Input the IP address into the field next to the green "Trace Now" button. Note that you will need to clear your own IP address from the text box before entering the IP address you wish to check.
3
Click the "Trace Now" button.
4
Scroll down to find the identifying information about the IP address. The system displays country, region and city along with latitude and longitude.
Warning
close

The location of an IP address is not 100 percent accurate because of the use of proxy servers. However, the site claims overall accuracy to within 25 miles along with a 99 percent country accuracy and 90 percent state accuracy.
References
Photo Credits
photo_camera

Creatas Images/Creatas/Getty Images