How to Get Free Internet with a Wireless USB Adapter
by Suvro Banerji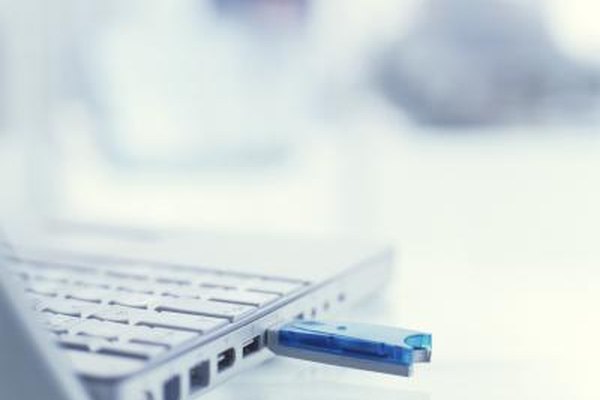 A wireless USB adapter is a portable networking device that allows you to connect your computer to the Internet. You can use a USB adapter at home if your computer does not have built-in wireless. A wireless adapter is also useful when you are on the go, because you can use it to connect to the free Internet service offered by many coffee shops, restaurants, parks, libraries and other public places.
1
Insert the wireless USB adapter's installation CD into your CD/DVD-ROM drive.
2
Follow the on-screen guided prompts to install the necessary drivers.
3
Connect the wireless USB adapter to the USB port of your computer. Wait until Windows recognizes the device. You should get a confirmation pop-up in your system tray (next to the clock) saying the device is ready to use.
4
Restart your computer if prompted. If not, go to the next step.
5
Right-click on the wireless Internet connection icon in your system tray. It should look like two blinking computer screens connected with a line. Select "Network Search." This will open a window with a list of available wireless connections around you.
6
Locate the free Internet connection you wish to use. Single-click on it and hit "Connect." If you are not sure which one in the list is free, look for connections that say "Unsecured Network."
References
Photo Credits
photo_camera

Ciaran Griffin/Stockbyte/Getty Images