Internet Explorer Security Warning Help
by Michael Davidson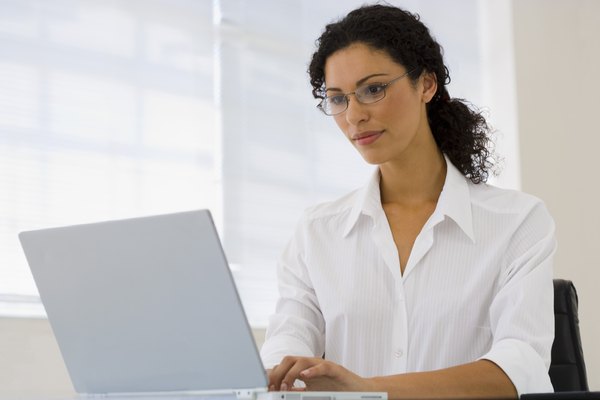 Internet Explorer is a web browser program that is produced by Microsoft. Explorer has become one of the most popular web browsers in the world and as a result, has been the frequent target of hackers. Explorer has had a multitude of security glitches that have been exploited in the past. If you get a warning popping up on your screen regarding Internet Explorer, there are several things you can do to minimize risk.
Upgrades
Make sure you have the most updated version of Internet Explorer. Microsoft frequently releases upgrades and security patches that can be added to your existing program to eliminate security glitches as they are discovered. While your browser should be automatically updating itself, this may not be the case. Go to the Microsoft website (See Resources) to check if you have the appropriate updates or use your browser menu to tell the program to update itself. This may eliminate the warning that had appeared because the upgrade may take care of it.
Switch Browsers.
Other web browsers are available that you can use to surf the Internet. Mozilla and Opera are two companies that offer their own web browsers that do not suffer the same security risks as Internet Explorer. Most of these alternative browsers are free to download and use, and can run the same websites as Internet Explorer. See if your new browser has the same issues as your version of Explorer. The warning may only apply to Internet Explorer and the other browsers may not have the same vulnerability.
Perform Regular Virus Scans
Scan your computer with anti-virus and anti-malware programs to try to see if your computer has been infected. Websites and email are the most common sources of security breach in computers and they can inflict a lot of damage on your computer and even prevent it from running. Update your security programs and then put your computer in Safe Mode by rebooting and holding down "F8." That will shut down any unnecessary programs and keep your system running on a "bare bones" operating system. Run the viral scans in Safe Mode and it is more likely to be effective in eliminating any threats they find.
Photo Credits
photo_camera

Jupiterimages/Pixland/Getty Images