Internet Explorer Locking Up Problems
by Elizabeth Smith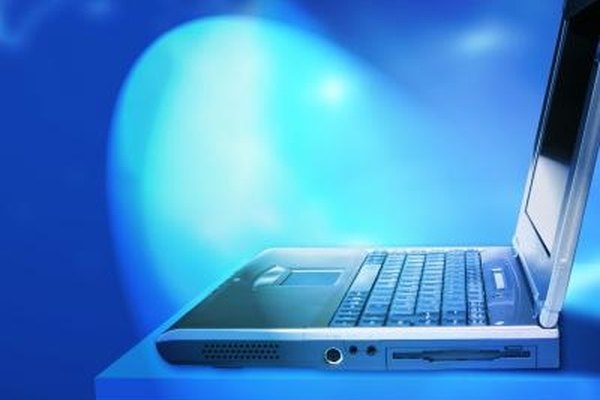 Internet Explorer is the Windows default browser, and comes installed on most PCs. Internet Explorer is vulnerable to factors that hinder its performance, including viruses and system corruption. If your browser freezes regularly or if you see the message that "Internet Explorer not responding," you can take steps to eradicate common problems before bringing the computer in for support.
Immediate Solutions
When Internet Explorer locks up, it is often due to simple problems. A slow or spotty Internet connection can cause the open windows to slow down and stop completely; the browser then freezes while it tries to catch up. If your Internet connection is stable, Windows recommends that you restart your computer. When the computer low on temporary memory space or if you have a corrupted or missing system file, restarting the computer can clear the system and stop Internet Explorer from locking up.
Pop-Ups
Pop-up ads are a common cause of freezing in Internet Explorer. If you do not have an ad blocker installed on your computer, the pop-up windows can overwhelm the browser, slowing it down so much that it stops working altogether. Ads that contain bandwidth-stealing processes, corrupt scripts, malware or viruses exacerbate the problem. Look also for pop-behind windows, which hide behind your main window and slow it down. Installing an ad blocker or running the Microsoft Safety Scanner can help identify and eliminate viruses and malware.
Add-Ons and Settings
Many users adjust Internet Explorer to customize the way it performs; when two changes don't work together or when you have too many built up, they can cause problems with speed. To check if your changes are affecting performance, you can disable them. The Microsoft Fix It wizard helps disable add-ons; the Fix-It wizard is located on the Internet Explorer support section of the Microsoft website. If Internet Explorer continues to lock up, you can reset the settings by going to Tools > Internet Options > Advanced > Reset Internet Explorer Settings.
Updates
Old versions of Internet Explorer may run more slowly than the latest versions; to make sure you have access to updates and bug fixes, download the most recent version. You can find the update in the Windows Update section under Safety or Tools in your Internet Explorer. Updating your computer's video card drivers can also help speed up Internet Explorer.
Photo Credits
photo_camera

Jupiterimages/Photos.com/Getty Images