How to Integrate SSL With a Website
by Jericho McCune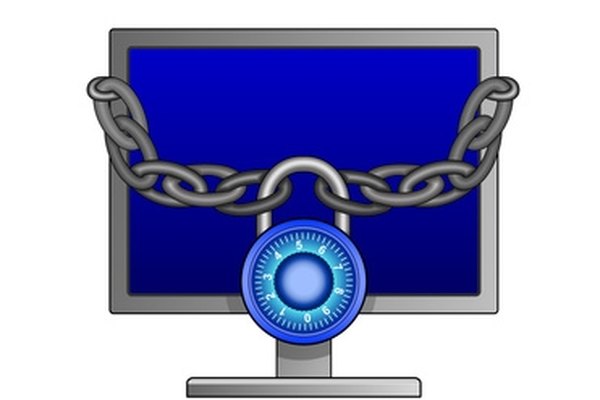 Secure sockets layer (SSL) is a computer protocol that is used to transmit secure data over the Internet. SSL was developed by Netscape and uses two keys, one public and one private, to encrypt data. Integrating SSL into a website is a challenging task that varies depending on what kind of server the site is on and how the server is set up. SSL certificate generation can be hand-coded or software can be purchased from reputable encryption specialists and installed.
Configure the server to issue SSL certification and provide authentication. The steps to complete this will vary depending on what software is used to run the server. This should only be attempted by someone experienced with server configuration. Certificates generated in this way will be self-signed, meaning that they can't be authenticated beyond the server itself. Website visitors with browsers that have high security settings may not be able to use the site, or will at least be warned that the site could be a problem.
Purchase a VeriSign account and install the software. VeriSign is one of the most well-known brands in SSL authentication and works on 99 percent of browsers. A range of authentication and verification software and services are available and all products come with support and guarantees. VeriSign was the first Certificate Authority on the market and has been issuing certificates since 1995. As of September 2010, SSL certificates start at $499 a year and can cost as much as $1,499 a year depending on the service required.
Sign-up with GeoTrust and get a True BusinessID or QuickSSL certificate. GeoTrust offers 40-bit to 256-bit encryption and warranties on all of its products. The most robust software can secure up to 25 domains on a single server or unlimited sub-domains.As of September 2010, Prices start at $249 and run as much as $995. A free one-month trial is offered to new customers and support is provided 24-hours a day. True BusinessID with EV, the product recommended by the manufacturer, triggers the green address bar to appear in high-security browsers, assuring users they are on a trusted site.
More Articles
Photo Credits
photo_camera computer screen with padlock image by patrimonio designs from Fotolia.com