Installation Directions for a Samsung TV
by Elijah Chau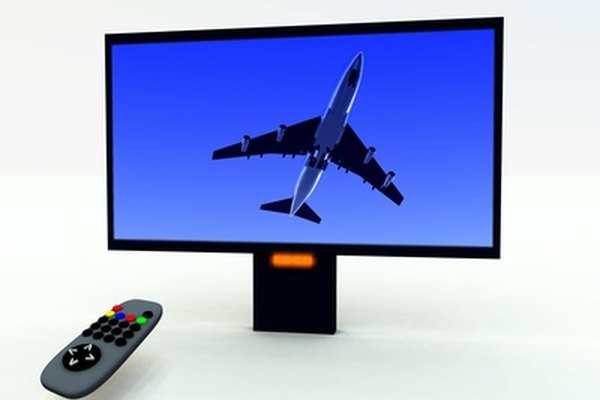 In the past few years, TVs have continually gone down in price. While this makes it considerably easier to pick one up at your local store, setting up your new Samsung TV can require more work than a standard TV. On the back side, you'll often have two to three times as many ports to deal with. However, while Samsung TVs may be more complicated than older models, they're still very easy to properly install.
Installation
Take the power cable and look for a port on the back of the TV with three prongs set in a triangular formation. Plug the female end of the cable into the TV and insert the other end into a power outlet.
Bring over any devices that you plan to use with the TV.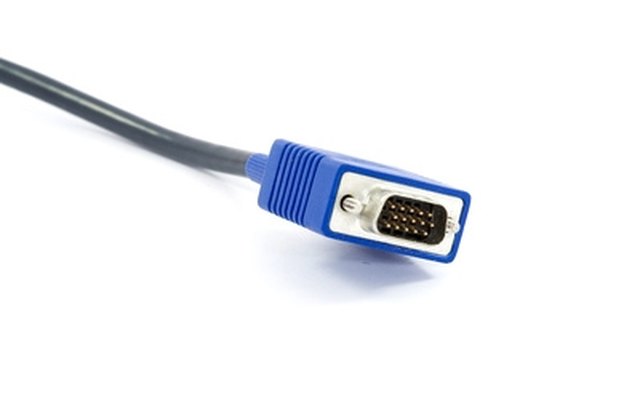 Check the back of these devices to see what output format they use. Take the corresponding cable and connect the device to the proper ports on the TV. If you are connecting a composite or component video device, make sure the colors on each sub-cable match up with the TV.
Turn on the TV and one or more of the connected devices. Cycle through your "TV/Video" button to ensure that proper setup was achieved.
Tip
check

Device connection cables are often included, but if you need longer replacements, they can be purchased at a variety of online and local retailers.
Warning
close

Never try to force in a cable if it doesn't easily insert itself into the TV. This can bend components and cause permanent damage to the TV.
More Articles
Photo Credits
photo_camera tv control and tv 3 image by chrisharvey from Fotolia.com