How to Install a Driver for the Samsung YP-S3 to Work on Windows XP
by Si Kingston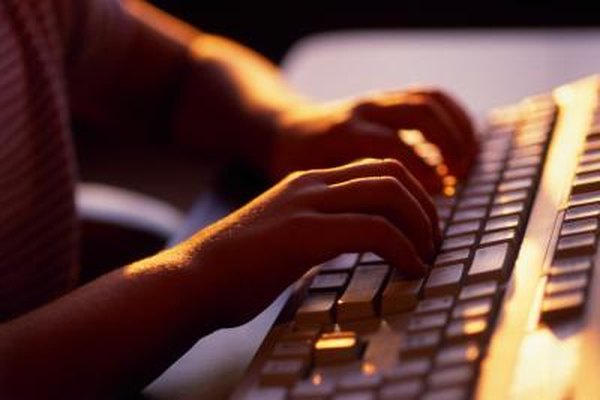 Many Samsung YP-S3 owners have trouble using the device with Windows XP. Make sure you have the latest Windows updates installed. This includes installing at least Windows XP Service Pack 2. Also make sure to install at least Windows Media Player version 10. You should then upgrade the Samsung YP-S3 player with the latest firmware. The latest firmware will allow Windows XP to detect and install the required drivers for the device.
1
Go online to Samsung's support page and choose your exact YP-S3 model (see Resources).
2
Click the Download tab underneath the Samsung model picture.
3
Click "Firmware." Several upgrade files may be listed. Each file has the compatible operating system listed next to it. The upgrade file contains the firmware that will allow XP to detect and install drivers for the device.
4
Download the firmware. You may have more than one firmware choice; download the one that was released the most recently and that is compatible with Windows XP.
5
Connect the Samsung YP-S3 to your computer using the USB cable.
6
Click the My Computer folder from the desktop "Start" menu.
7
Double-click on the drive that represents the Samsung. Double-click the Internal Storage folder. If you have Windows Media Player 11 installed, click to open the Data folder inside the Internal Storage folder.
8
Drag the Samsung YP-S3 firmware update from the save location on the computer and drop it into the Internal Storage or Data folder.
9
Disconnect the Samsung from the computer; it will automatically turn off. Power the Samsung back on and the firmware will upgrade. Connect the Samsung back to the computer. XP should detect it and then install the proper driver.
References
More Articles