How to Install Windows XP on a Fedora Linux System
by TS Jordan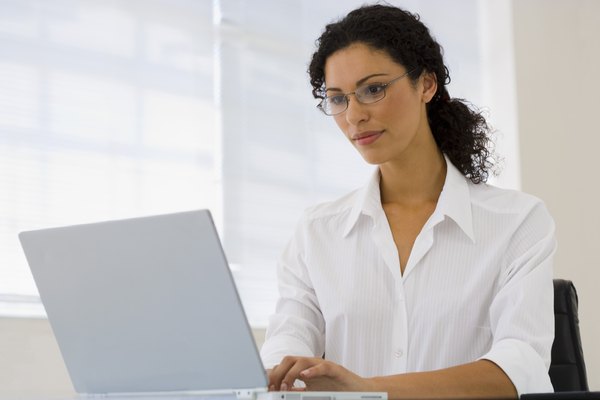 Installing Windows XP over your Fedora Linux system is necessary when you tire of the Linux operating system and wish to return to a more popular operating system such as Windows XP. This is done by installing XP over the drive containing Fedora, which will erase its contents in the process. Therefore, back up any important files before beginning.
1
Insert the Windows XP CD into the computer.
2
Restart the PC. Press any key as the computer loads to boot from CD.
3
Press "Enter" and "F8" to move to the installation screen.
4
Highlight the existing partitions on the computer and press "D" to delete them. Press "C" to create a single new partition for Windows XP.
5
Select the "NTFS" file system and press "Enter." This will format the drive, installing XP over your Linux system.
6
Input your product ID and computer information to complete the installation.
References
Photo Credits
photo_camera

Jupiterimages/Pixland/Getty Images