How to Install Windows Media Player Codecs
by Jim Campbell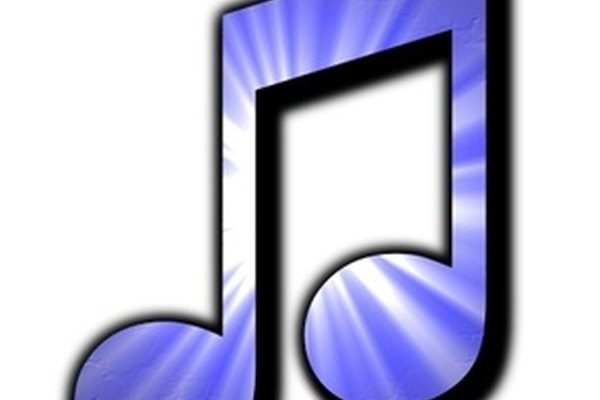 The Windows Media Player codec is included with the Media Player installation. If you do not have the codec installed or you are having issues playing videos in Media Player, you can install the software from your Windows Control Panel. Windows Media Player is an internal application included with the Windows operating system, so the software is installed and uninstalled directly in the Control Panel's "Windows Components" section.
1
Click the Windows "Start" button and select "Control Panel". Double-click "Add or Remove Programs". In Vista or Windows 7, the icon is labeled "Programs and Features".
2
Click the "Windows Components" link to open a list of Windows-specific applications. Click "Sounds and Multimedia", and then "Details".
3
Check the box labeled "Windows Media Player" and click "Next". The Media Player software and codec are installed on the machine.
Photo Credits
photo_camera music image by Markus Götze from Fotolia.com