How to Install a Trendnet Wireless Router
by Contributor

Installing a Trendnet wireless router provides the security of wired and the convenience of wireless network connectivity. Wireless connectivity allows you to share network resources and connect to the Internet from anywhere within the broadcast range of your wireless router. Trendnet wireless router installation is very similar to that of most consumer grade wireless routers, and can be accomplished without the use of any additional software when using a computer running a Microsoft Windows operating system.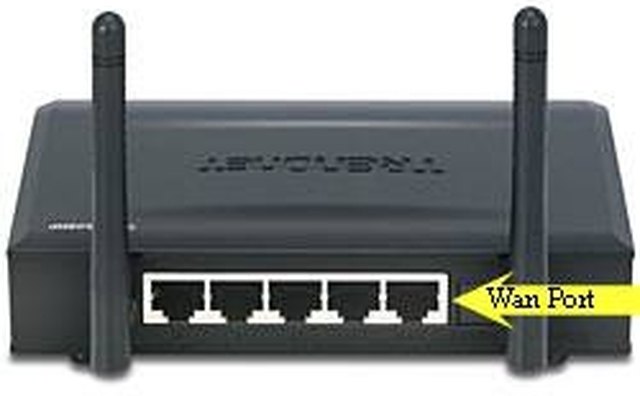 Plug one end of network cable into the Ethernet port on your DSL or cable modem. Plug the other end into the port labeled WAN on the back of your Trendnet router.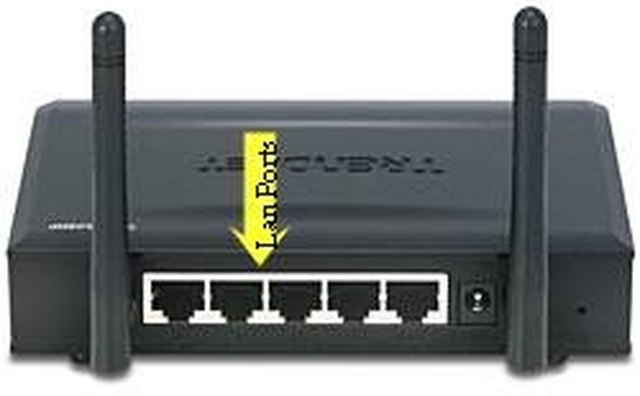 Connect the second network cable to your computer's Ethernet port and any of the LAN ports on the back of the router. These ports are labeled 1 through 4.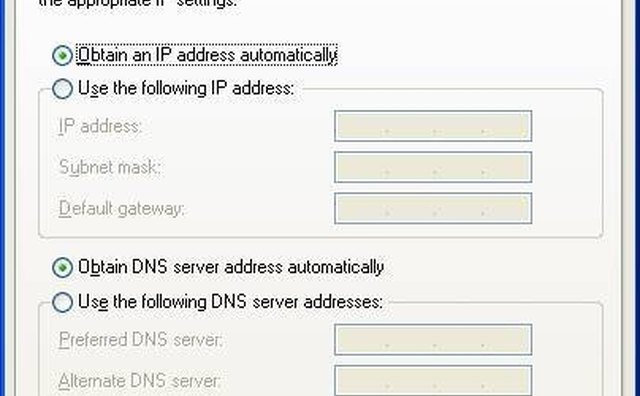 In Windows XP control panel, open "Network Connections." In Vista, open the "Network & Sharing Center." Right click "Local Area Connection" in Windows XP, or using Vista open "Manage Network Connections" then right click on your "Local Area Connection." Select "Properties" from the menu. Make sure "Internet Protocol" or "Internet Protocol version 4" is checked and highlighted and press the "Properties" button. In the resulting window, set Windows Internet Protocol Properties to "Obtain IP Address Automatically" and "Obtain DNS Automatically."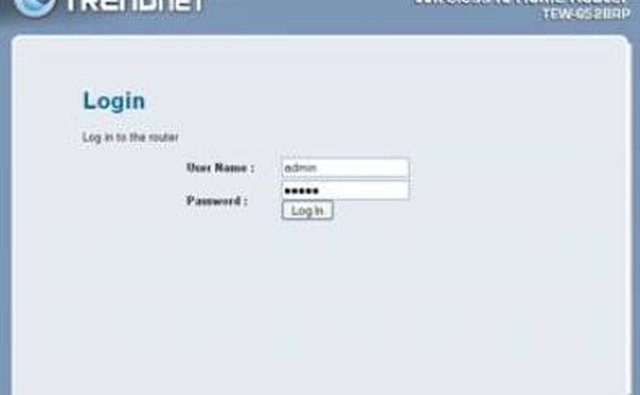 Open Internet Explorer 5.0 or higher, and enter http://192.168.10.1. Enter "admin" (without quotation marks) in the user name and password dialogue boxes that appear. Click the Log in button to continue to the Function menu.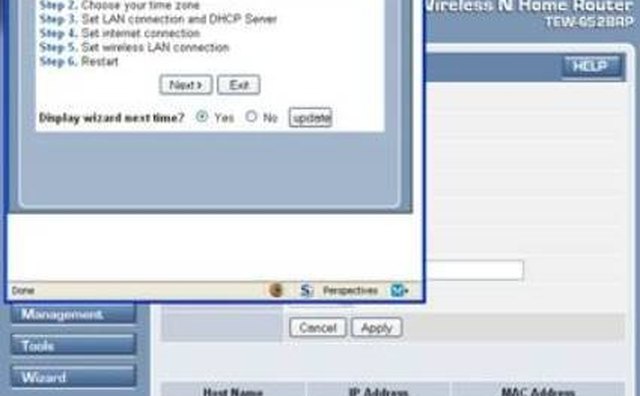 Click the Wizard button on the Function menu, and complete the required steps, including restarting the router to apply basic router configuration settings.
After restarting the router, return to the Function menu using Internet Explorer, to apply wireless security settings. Write down the authentication type and any pass-phrases or keys you apply.
From Windows XP "Control Panel," run"Network Setup Wizard" or from Vista's "Network & Sharing Center" run the "Setup a Connection or Network" wizard on each computer you wish to connect to your router. Apply the security keys or pass-phrases to computers connected wirelessly.
Tip
check

See your operating system's help files for more specific directions regarding application of network protocols for your computer's specific operating system.
More Articles