How to Install Shockwave Flash
by Peter Thomas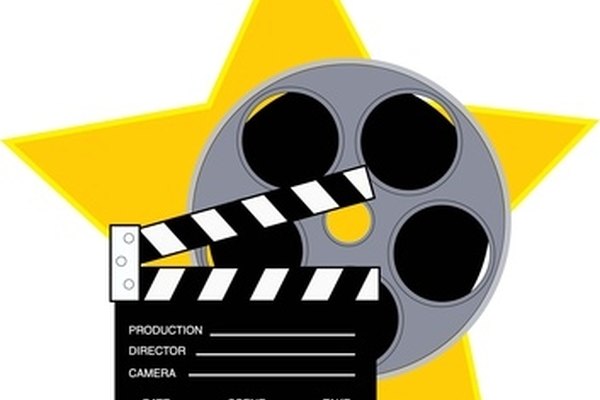 Shockwave is a multimedia playback plug-in released by Adobe for web browsers. It is frequently used for interactive web games, multimedia presentations and learning systems. It performs a similar role to Adobe Flash, which is a popular web animation technology. The Shockwave player includes the Flash player in its installation file, so by installing Shockwave you are also installing Flash.
Open your web browser and visit the Adobe Shockwave download link (see Resources).
Click the "Agree and Install" button to begin downloading the Shockwave and Flash players. Choose to run the file upon download completion.
The installation file will run automatically. If it does not, browse to the location on your hard drive where you saved the file and double-click it to run it. Click "Next" until the installation completes, then restart your browser.
Tip
check

You will need administrative access to the computer on which you are installing Shockwave. Consult your administrator if you cannot install it yourself.
References
Photo Credits
photo_camera movie reel image by Maria Bell from Fotolia.com