How to Install Microsoft SQL Query Analyzer
by Lysis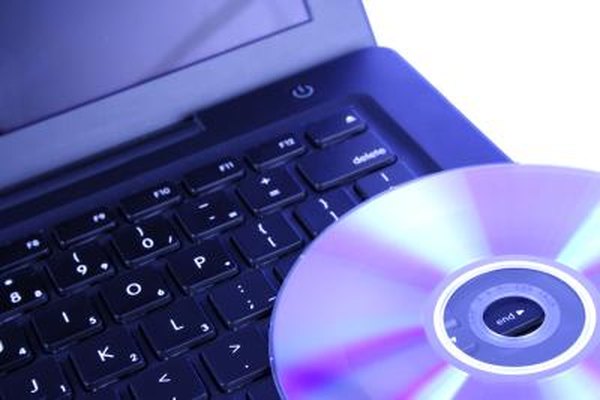 SQL Server 2000 comes with a tool called Query Analyzer. The application is used to run query commands against the SQL Server. Newer versions of SQL Server use the Microsoft SQL Management console. The Query Analyzer tool is a separate product from the SQL Server software. You can use your SQL Server installation CD to install the Query Analyzer application separately on development machines, so programmers can test queries and run reports against the server's data tables.
1
Insert the SQL Server installation CD or DVD into the drive. The autoplay function will start the installation application automatically.
2
Select "Create a new instance of SQL Server, or install Client Tools" from the installation start screen and click "Next." Enter the company name when prompted. If SQL Server is already installed, this value will default to what was entered when you installed the server application.
3
Check the box labeled "I agree" at the user software agreement. If you don't agree, the installation application stops. Click "Yes" at the confirmation screen.
4
Select "Client Tools Only" from the installation options. Click "Next." At the serial number window, enter the installation key located on the CD or DVD packaging. The serial number is a bright yellow strip located on the CD or DVD cover.
5
Click "Next" three times through the default screens. Click "Finish" at the summary screen. The SQL Server Query Analyzer tool is installed. It may take several minutes for the tools to finish installation.
References
Photo Credits
photo_camera

Visage/Stockbyte/Getty Images