How to Install Microsoft Outlook 2007
by Catherine Johnson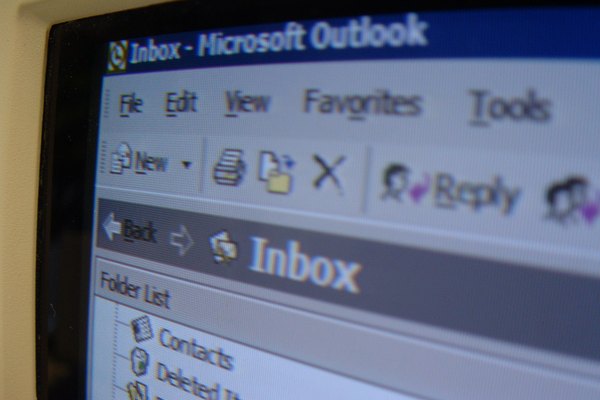 Microsoft's Outlook sets the standard for desktop mail clients. Outlook's extensive ability to manage emails, calendars, projects and tasks has made it an indispensable tool for boosting productivity and efficiency. Outlook 2007 has expanded its features to provide even more ways of handling information and time. Whether you are installing Outlook for the first time, or upgrading from a previous edition, it is very easy to get started. Here is a step-by-step guide on how to install Microsoft Outlook 2007.
1
Check that your computer system meets the requirements for using Microsoft Outlook 2007. If you are running Windows XP, you must have the Service Pack (SP) 2 installed. Your computer memory should have at least 256 megabyte (MB) of RAM and the processor should be at least 500 megahertz (MHz) or higher.
2
Exit all programs you may have open. If you already have other Microsoft Office 2007 applications installed on your computer, go to the "Start" button and click "Control Panel."
3
Go to "Add or Remove Programs." Select "Microsoft Office Your Edition 2007" and then choose "Change."
4
When Microsoft's dialog box pops up, choose "Add or Remove Features" and then click "Continue."
5
Select the icon for Outlook. Click "Run from My Computer" and then press "Continue."
6
If you do not have applications from Microsoft Office 2007 installed, and would simply like to upgrade your existing Outlook to Outlook 2007, start the 2007 Office suite setup. Click "Customize" and under the "Upgrade" tab, select "Outlook." Click "Continue."
Tip
check

If you are upgrading your existing Outlook, be sure to back up all of your data files.
More Articles
Photo Credits
photo_camera

sxc.hu/jscheffl