How to Install LAME in Audacity
by Ben Lingenfelter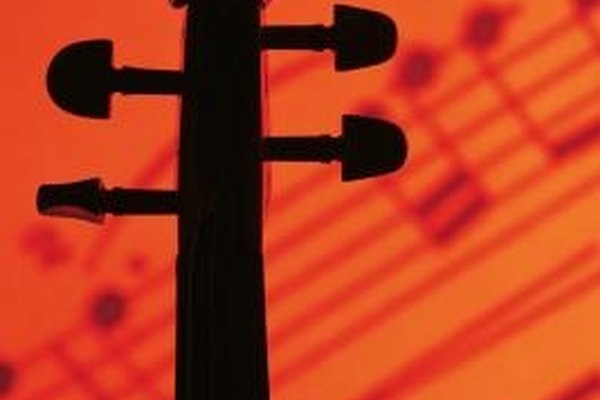 Audacity is open source software for recording and editing sounds and music. It is an all-in-one audio toolbox, perfect for clipping parts of sound clips, creating ringtones and almost any other sound project. Because of proprietary and copyright restriction, and due to software patents, Audacity cannot be installed with mp3 encoders. To edit mp3's, you have to install an encoder called "LAME." It is a simple download and installs in seconds.
How to Install LAME mp3 Encoder in Audacity
Download LAME from the Audacity website. A link to the download is on the FAQ section on Audacity's "Help" page.
Run the .EXE after download. When your browser asks if you want to "Run" or "Save" the .EXE file, you can do either. You can run it from the browser, or you can save it and then run it after the download has completed. Make sure you note where the installer puts the .DLL file that is created. It should be "C:\Program Files\Lame for Audacity."
Open a sound file in Audacity. Any .WAV, .OGG, or .MIDI will do.
Export the sound file as an .MP3. Audacity will ask you for the location of LAME. Navigate to "C:\Program Files\Lame for Audacity" and choose "lame_enc.dll." Click "Open," and then "OK" to finish installation of LAME.
Export any sound file as an MP3 from now on without a hitch. The MP3 choice will now appear in the list of sound filetypes available in the "Export" menu.
References
More Articles
Photo Credits
photo_camera

Comstock/Comstock/Getty Images