How to Install the Facebook Chat App in a Tablet
by Micah McDunnigan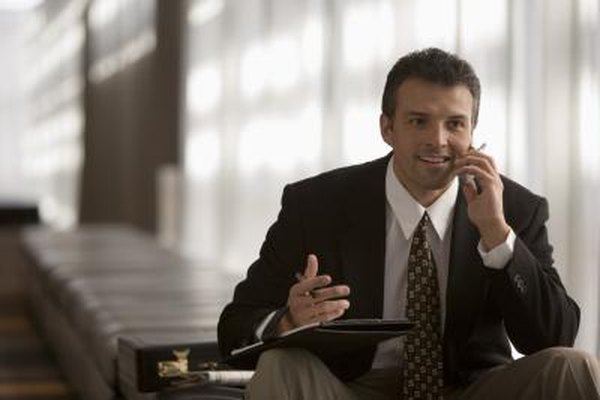 Beyond Timelines, pages, photo sharing and events, the Facebook social networking site also offers a basic feature -- a service for chatting directly with your friends on Facebook. While you can chat when you log in to Facebook's main website or the full Facebook mobile app, Facebook offers a stripped down app specifically for use with Facebook's chat service. When all you want to do is chat with your Facebook friends on your tablet without distractions, install the Facebook Messenger app.
iPads
1
Tap the "App Store" icon on your iPad home screen and then tap in the search bar.
2
Type "Facebook Messenger" into the text field and tap the "Search" button.
3
Tap the "Free" button next to the Facebook Messenger app among the search results and then tap the "Install App" button that replaces the Free button.
4
Type your Apple ID and password into the dialogue box that pops up and tap the "OK" button.
Android Tablets
1
Tap the "Google Play" icon on the home screen of your Android tablet.
2
Tap the magnifying glass icon towards the top of the page in Google Play and then type "Facebook Messenger" into the search field that appears. Press the blue button on the Android keyboard with the outline of a magnifying glass.
3
Tap the "Facebook Messenger" entry from the search results, followed by the "Install" button on the next page.
4
Tap the "Accept & Download" button near the top of the window that pops up containing the system permissions Facebook Messenger will have on your device to begin the download and installation process.
More Articles