How to Insert an Excel Spreadsheet into a PowerPoint
by David Sarokin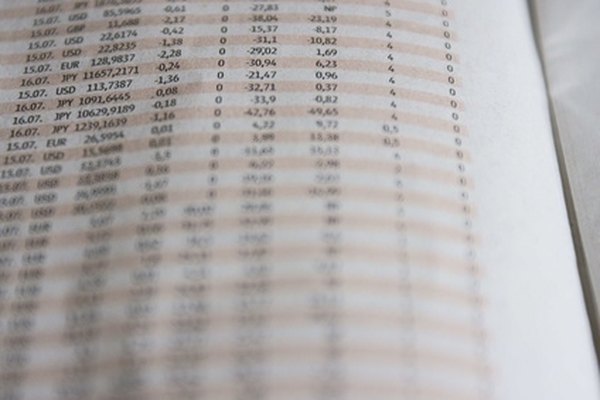 Microsoft makes some of the world's most-used software products, including Excel spreadsheet programs and PowerPoint presentation software. Both programs are included in the Microsoft Office productivity suite. However, Excel and PowerPoint can't always access and display the same types of files. Importing an Excel spreadsheet into a PowerPoint presentation involves a slight trick, but the actual steps to accomplish it are straightforward.
1
Open Excel to the spreadsheet that you want to display in PowerPoint.
2
Click "View" at the top of your screen and then "Zoom" to adjust the size of the worksheet so that all of the material you want to display in PowerPoint fits on your computer screen.
3
Press the "Print Screen" button on your keyboard. This is usually labeled "Prt Sc" or "Prt Scr." This will take a picture of your computer screen, including the open spreadsheet.
4
Open PowerPoint to the slide you want to use to present the spreadsheet.
5
Press "Ctrl" and "V" on your keyboard to paste the spreadsheet image into your slide.
Tip
check

You can use a graphics program like Paint or PhotoShop to crop or alter the image of the spreadsheet before pasting it into PowerPoint.
References
Photo Credits
photo_camera number background image by kuhar from Fotolia.com