How to Find an Inmate in Pennsylvania
by Brian Heuberger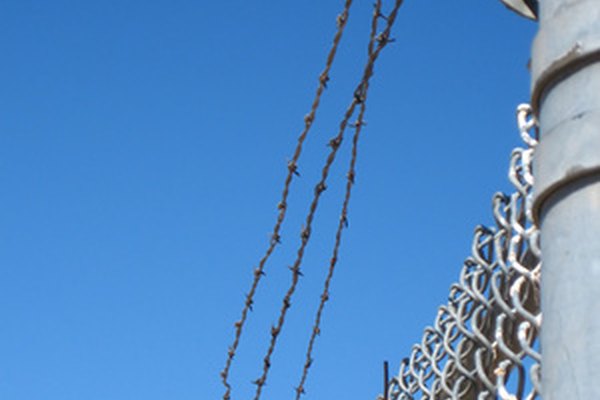 Because there are many prison systems in the state of Pennsylvania, it used to be difficult to find a friend or relative who was incarcerated. Fortunately, the Inmate Locator website now makes it relatively easy to search for someone and to find out which Pennsylvania penitentiary he is located in.
Find an Inmate
Go to the Inmate Locator Pennsylvania website at http://inmatelocator.cor.state.pa.us/inmatelocatorweb/.
Fill out the "Search Criteria" information fields to the best of your ability. If you only know the inmate's last name or alias, type that in. You will be able to narrow the search if you can fill out some additional information, such as first name or date of birth.
Click on the bar marked "Find Inmate" at the bottom of the Search Criteria form. A page titled "Inmate Locator Results" will appear with a list of inmate names accompanied by additional inmate information.
Scroll through the list to find the name and description that best fits the person you are looking for.
Click on the inmate number that matches the person you are looking for in the column marked "Inmate Number," at the far left of the screen beside the inmate's first name. A new web page should open up titled "Information About Inmate."
Look at the rectangular box marked "Inmate Details." In the left-hand column is a series of information about the inmate. To find out which Pennsylvania penitentiary someone is located in, look at the categories marked "Current Location" and "Permanent Location."
References
More Articles
Photo Credits
photo_camera prison image by Albert Lozano from Fotolia.com