How to Index Windows Explorer
by Erin McManaway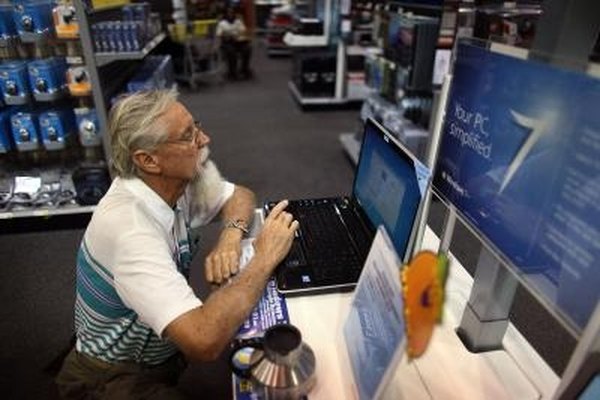 The Windows operating system allows you to index files and folders within Windows Explorer for searches. Indexing folders speeds up the search process because Windows will only search the indexed files rather than all the files on your hard drive during computer-wide searches. However, folders that are not indexed will take longer to search through. You can add new folders from Windows Explorer to your search index at any time.
Click the "Start" button and type "indexing options" in the search text box on the Start menu.
Click "Indexing Options" from the search results. This will open the "Indexing Options" window.
Click the "Modify" button. This will open the "Indexed Locations" window.
Click the arrow next to your main hard drive. A list of folders will appear underneath. You can browse each folder by clicking the arrow icon next to it.
Place a check in the box next to the folders you want to index.
Click the "OK" button to save the changes to the search index. You will now see the indexed folders appear in the "Included Locations" box of the "Indexing Options" window.
Click "Close" to complete the indexing.
Warning
close

Only index folders you really need to search through frequently. If the search index becomes too large, this will slow down the search process.
Photo Credits
photo_camera

Joe Raedle/Getty Images News/Getty Images