How to Increase the 3G Signal on a Cell Phone
by Palmer Owyoung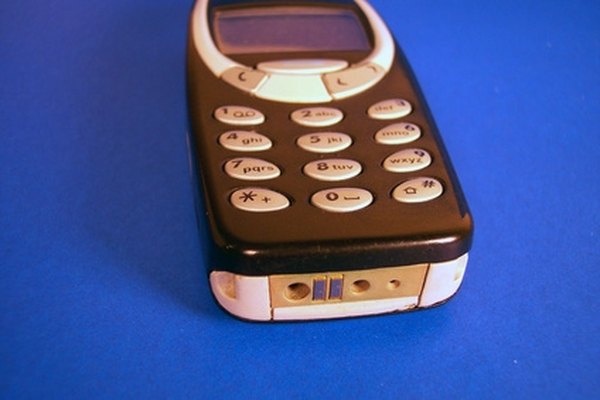 A 3G phone gives you a connection that is always connected to the Internet so that you always have data at the tip of your fingers. However it can drop from time to time due to interference from weather, sun spots, or physical obstructions such as buildings or trees. A simple way to increase your 3G signal is to attach an external antenna to your phone.
1
Buy an external antenna. These are readily available for purchase on line (see resources below) or from your local cell phone shop.
2
Connect the antenna to your phone (see references below). How you do this will depend largely on the make and model of your phone. Some have an external antenna port, while others will require an external cradle that attaches to your phone.
3
Place the antenna near a window or someplace that has an unobstructed view of the sky.
4
Turn your phone on and you should see an increase of two to three bars in reception.
References
Photo Credits
photo_camera black cell phone image by timur1970 from Fotolia.com