How to Import Windows Contacts to Outlook
by Adrian Grahams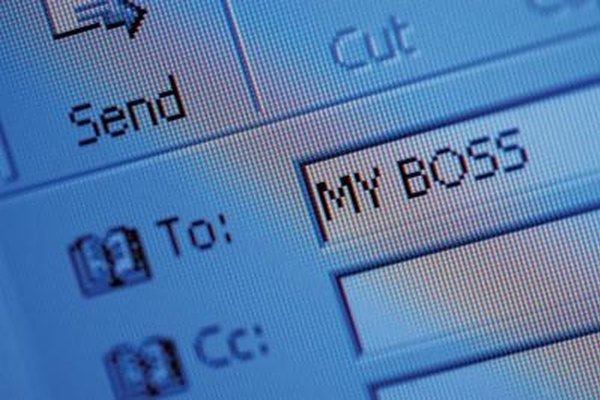 If you've recently upgraded your email client to Microsoft Outlook, you might want to import your existing email contacts into the program. Creating an address book of email contacts can take years and once you've done the work you don't want to have to re-enter them. Windows saves email addresses from the Windows Live Mail and Microsoft Outlook Express email clients in the Windows Contacts folder. Importing email addresses from this folder into Microsoft Outlook is straightforward with the program's import and export wizard.
1
Launch Microsoft Outlook by selecting it from "All Programs" in the "Start" menu or double-clicking the program icon on the desktop screen.
2
Click "File" from the program menu, followed by "Open" and then "Import." This opens the "Import and Export Wizard" dialog box.
3
Select "Import Internet Mail and Addresses" from the options list in the dialog box. Click the "Next" button.
4
Click the "Outlook Express 4.x, 5.x, 6.x or Windows Mail" option and "Import Address Book Only" option from the dialog box. Click the "Next" button.
5
Select how you want Outlook to deal with any duplicate email addresses found during the import process. You can choose to replace the email address in Outlook with the imported address; keep the Outlook address or retain them both. Click the "Finish" button.
6
Wait for the import wizard to finish. When complete, the wizard displays an "Import Summary" dialog box. Click "OK" to close the dialog box.
Tip
check

Keep your Outlook email address book up-to-date by regularly deleting or replacing old email addresses. Access the address book from "Contacts" in the Outlook menu.
References
Photo Credits
photo_camera

Medioimages/Photodisc/Photodisc/Getty Images