How to Import Email Addresses From Excel Using Thunderbird
by Allen Bethea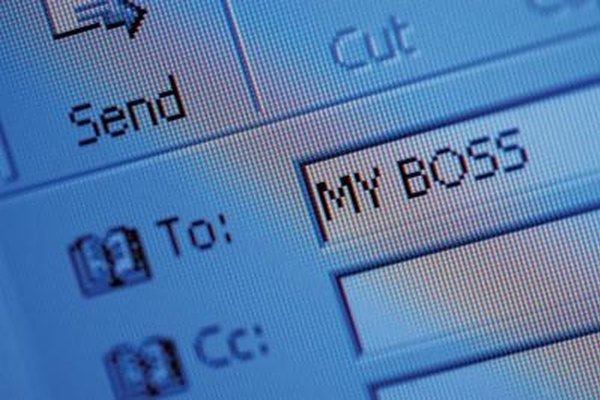 Storing email addresses in an Excel worksheet keeps your information in a form you can use in other applications or share online. For instance, you can export a worksheet of email addresses as a comma-separated value text file that you can then import into email applications like Mozilla Thunderbird. The process is quick and easy using Thunderbird's "Import" wizard.
1
Open the Excel worksheet containing your email addresses.
2
Click the "File" tab, and then select "Save As."
3
Click the "Save as type" drop-down list box, then select the "CSV (Comma delimited)" option.
4
Click the "Save" button.
5
Click the "OK" button for the dialog box warning you that the file will be saved under a new name.
6
Click "Yes" to the next dialog box that appears.
7
Launch Mozilla Thunderbird.
8
Click the "Tools" menu, and then select "Import."
9
Select the radio button labeled "Address Books," then click the "Next" button.
10
Select "Text file (LDIF, .tab, .csv, .txt)," and then click the "Next" button.
11
Click the drop-down list box on the file manager currently labeled "LDIF," then select the "Comma Separated" option.
12
Locate the CSV file you created with Excel, then click the "Open" button.
13
Use the "Move Up" or "Move Down" buttons until the order of items in Thunderbird's import dialog box matches the order of items in your Excel worksheet. For instance, the first column may be a first or last name, the second column, the email address and the third column, a phone number.
14
Click the "OK" button when you are done, and then click "Finished."
More Articles