How to Import CSV Contacts to a BlackBerry
by Tamara Runzel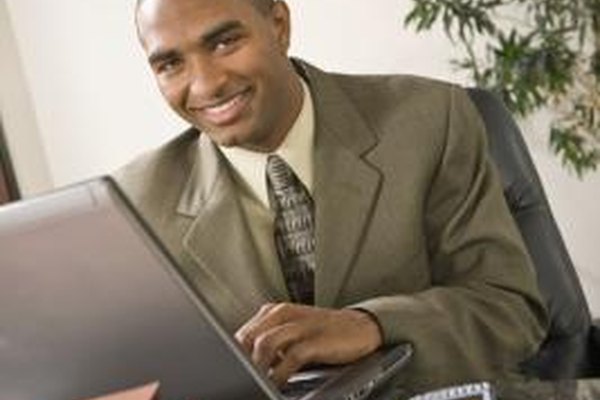 Sometimes your contacts are stored in different locations. Maybe some are on your phone and some are on your computer. It is more convenient to have all of your contacts located on your BlackBerry so you can access them anytime. Once your contacts are saved as a comma-separated value (CSV) file, you can import them to your BlackBerry. This format is used in many database tables. Use the BlackBerry Desktop Software to import your CSV contacts.
1
Connect your BlackBerry to your computer with a USB cord.
2
Open the BlackBerry Desktop Software from the "Start" menu or a desktop icon.
3
Select "Synchronize" and then "Synchronization" under the "Configure" option. Select "Synchronization" from the right pane of the synchronization configuration window.
4
Check the box next to "Address Book" in the "Select Device application" window.
5
Select "Setup," then "ASCII Importer/Exporter," followed by "Next."
6
Choose "One way sync to Device" and then "Next."
7
Click "Browse" next to "Database file for ASCII Importer/Exporter connector" in the "ASCII Importer/Exporter options for Address Book" window.
8
Locate the CSV file with your contacts, highlight the file and click "Open."
9
Click "Next" back in the "ASCII Importer/Exporter options for Address Book" window.
10
Select "Finish" once the address book setup finish screen shows "Congratulations."
11
Click "OK" in the "Select Device" application window and then "Sync." Your contacts from the CSV file will then be imported to your BlackBerry.
Tip
You can download the BlackBerry Desktop Manager software from the BlackBerry website if you don't already have it on your computer.
More Articles