How to Identify an HP Motherboard
by Ricky Gee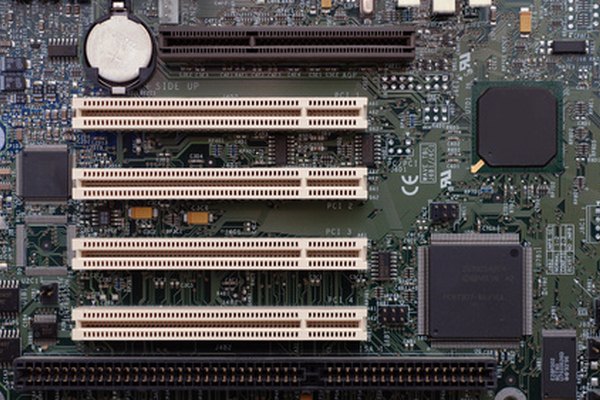 With the Hewlett Packard PartSurfer website, you are able to identify your HP motherboard with your computer's serial or product number. HP PartSurfer is primarily used to identify part numbers so that you or a technician may correctly troubleshoot or fix the part. Repair instructions are not provided by PartSurfer. Identifying your motherboard is useful if you are upgrading parts of it, such as the processor, or looking for the correct BIOS software.
Access the HP PartSurfer websites (see Resources).
Click the drop-down menu on the left side of the website to select your country or region.
Enter the serial or product number into the Quick Search text box and press "Enter" to search. You can also enter the part number of your motherboard if you know it.
Click on the "Advanced" tab after the search has completed to view the BOM, or bill of materials, for your computer.
Locate your motherboard under the Bill of Materials list. Your motherboard's identity might be listed under the Component BOM section.
Tip
check

If your motherboard is not listed, contact HP PartSurfer at 800-227-8164. It is open from 5 a.m. to 5 p.m. Pacific time, Monday through Friday.
References
More Articles
Photo Credits
photo_camera motherboard image by Falk from Fotolia.com