How to Use iTunes With Zune
by Catherine Johnson
; Updated February 10, 2017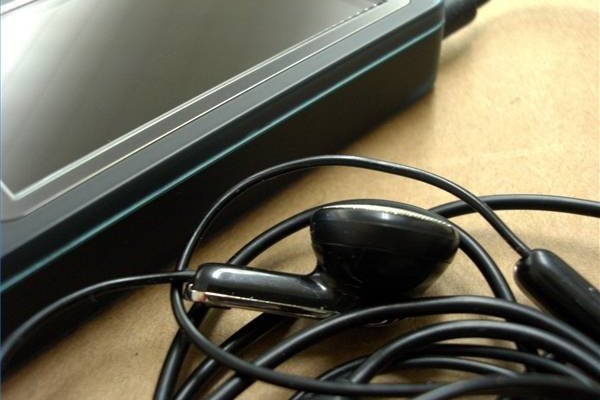 Microsoft's Zune player comes with a default software that automatically handles the syncing and managing of all your media files. But the Zune software has had problems with stability and often imposes limitations on what you can or cannot do with your files. There is a way to unlock your Zune so that it syncs with iTunes, an application that provides an easy interface for handling all of your audio and video files. Here is a step-by-step guide on how to use iTunes with Zune.
Register for free at the Dark Zune website and download the latest version of the zSuite program.
Unzip the zSuite installer package. Double-click the zSuite installer to install the program onto your computer.
Connect your Zune to your computer. Open the Zune program and begin the normal sync process. The "Syncing..." message and the Zune starry logo should be visible on the screen.
Click ctrl+alt+del to bring up the task manager. Click the "Processes" tab, and select "Zune.exe." Click "End Process." Leave your Zune connected to the computer.
Open the zAlternator program in the zSuite application. In the "Desired Service Provider" drop-down menu, select "Generic WPD" and click "Apply." Your Zune has now been unlocked and converted into a Windows portable device.
Open iTunes. You can now manually drag and drop your media files into your Zune device on the left navigational pane in iTunes.
Items you will need
Zune MP3 player

Computer

Internet access
More Articles
Photo Credits
photo_camera

sxc.hu/ikebowen