How to Upload a CD to the iTunes Library
by Ainsley Patterson
; Updated February 10, 2017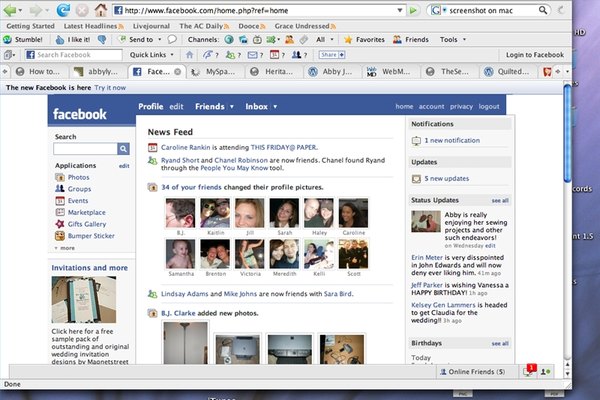 With more and more people getting busted for downloading music illegally from programs such as Limewire, some people are looking for other ways to obtain music. One way that you can add music to your computer is by uploading CDs onto your iTunes library. If your local library has a huge collections of CDs that you can check out for free or from next to nothing then this is a great way to get free music. You could also borrow CDs from your friends and family to upload to your iTunes.
Insert the CD of choice into the CD-ROM drive on your computer and give it a second to load.
Open the iTunes program on your computer. If you don't already have iTunes installed on your computer then you can download it for free from the Apple website.
Click "No" if you don't want certain songs on the CD to be added to you iTunes library. Then go ahead and uncheck the box next to the songs that you do not wish to add to your iTunes library.
Click "Yes" if the iTunes program automatically asks you if you would like to add the CD to your iTunes library if you wish to upload the entire CD to your iTunes library.
Go to "File" and click on "Add to Library..." if you aren't automatically prompted to upload the CD or if you click "No" when you are prompted.
Wait for the iTunes program to upload the CD, or the songs off the CD that you wanted, to your iTunes library. If you have the volume turned up on your computer you should hear a little noise when the upload is complete. You can then remove the CD from your computer.
Tip
If you would like to be able to listen to the CD from beginning to end sometimes, outside of your entire iTunes library then go ahead and create a playlist from the uploaded CD.