How to Reset an iPod to its Factory Settings
by Andrew Smith
; Updated February 10, 2017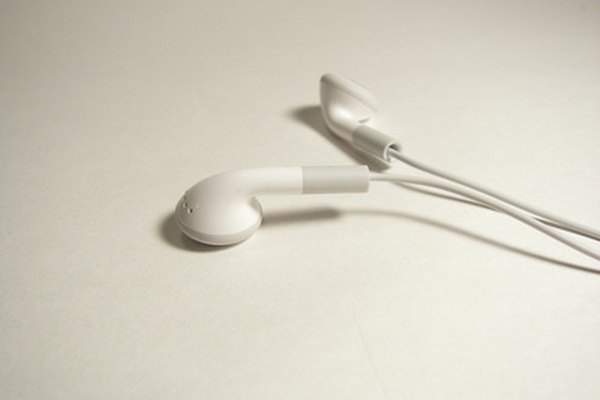 Resetting your iPod back to the device's factory settings can help to eliminate any problems you are having with the portable media player. Performing this action will also delete everything from the iPod's hard drive, letting you add new audio and video files as well as any software updates onto the iPod. You will need to sync the device that you wish to restore (or "reset") to the Apple program iTunes in order to reset the iPod.
Plug the iPod into one unused USB port of your computer using the iPod cable that came with the player.
Open iTunes on the computer.
Click the name of the iPod that is positioned underneath "Devices."
Click the "Summary" tab that's located at the top of iTunes. An update and a restore button will appear in the center of iTunes.
Choose the "Restore" button by clicking on that button. A window will open.
Click "Restore" in the window. If no other window pops up, proceed to the final step. If another alert window opens, however, go to the next step.
Click "Restore Option 1" in the open window and click "Restore." The iPod will be reset to its factory settings.
Unplug the iPod when directed in iTunes.
References
Photo Credits
photo_camera ear buds 02 image by Darrell Sharpe from Fotolia.com