How to Get an iPod Out of Recovery Mode
by Wendy Rose Gould
; Updated February 10, 2017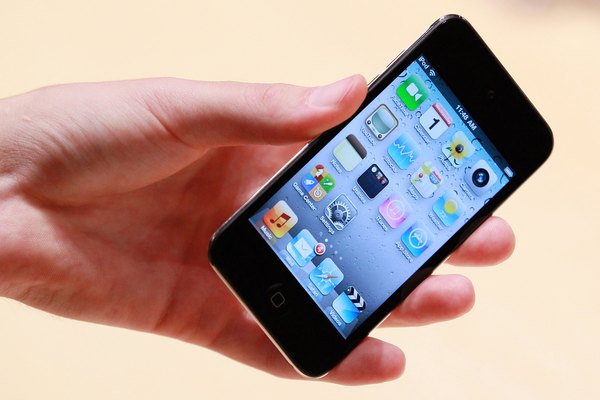 For whatever reason, your iPod may spontaneously go into a recovery mode. This is a fairly common issue with all forms of the iPod, including the nano, mini, classic and shuffle versions. In order to get your iPod out of the recovery mode, you must restore it to the original factory settings. Note that when you restore your iPod, all of the songs and files will be erased. Because of this, it's important to back up everything. That includes all your music, podcasts, games, and audiobooks stored on the device. Once you've restored the factory settings, the iPod will be out of recovery mode and you can put all your files back onto it.
Open iTunes and make sure you have the latest version. If you aren't sure, click on Help and scroll down to Check for Updates. Download and install the newest version if necessary.
Connect your iPod to the computer with the USB cord. Wait for your iPod to show up in the Source panel of iTunes and click on it.
Click on the Summary tab for your iPod. Click on the Restore button to begin the process. Wait for the list of Restore Options to pop up and choose Option 4. This will restore the iPod with the latest version of software available.
Wait for the restore process to finish. To keep track of its progress, watch the progress bar at the top of the iTunes window. A set of instructions will pop up once it is finished. Older iPod models can be disconnected, but newer models must remain connected to the computer.
Leave your iPod connected to the computer if prompted to do so. The iPod will have a progress bar on the screen that will let you know when the process is over.
Items you will need
Computer with Internet access

iTunes

iPod USB cord
References
Photo Credits
photo_camera

Justin Sullivan/Getty Images News/Getty Images