How Do I Install a Facebook App on the Nook?
by Andrew Tennyson
; Updated February 09, 2017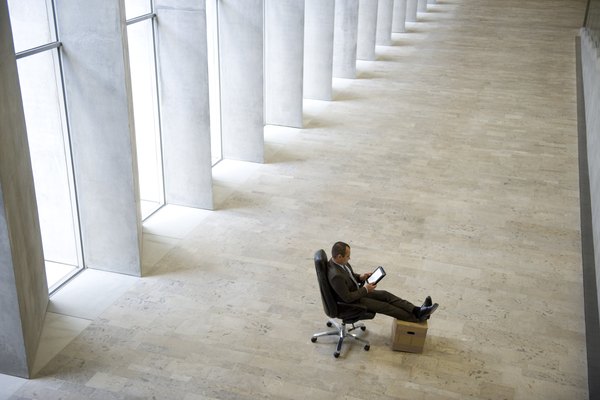 The Samsung Galaxy Tab 4 Nook runs a modified version of the Google Android operating system, which means it's compatible with a number of downloadable Android apps. Take advantage of the native Nook Shop app on your Nook to download and install an Android Facebook app on the device.
Connect to a Wi-Fi network. If you've never done this before, open the Settings app, tap the "Connections" tab and toggle the "Wi-Fi" switch to the On position. Tap the name of the network to which you want to connect and enter the password, if prompted.
Tap the "Nook Shop" app on the Nook's Home screen to open the Nook Shop app. Depending on how your Nook is set up, you may need to open the Library widget in order to find the Nook Shop app.
Tap "Apps" to load the Nook Shop's main Apps screen.
Browse or search for the Facebook app you want to install. The official Facebook app for Android devices is simply called Facebook. Others apps also enable you to access the Facebook platform, so take a moment to read about a few options in order to find the one that best suits your needs.
Tap the app you want to install to view its Details page.
Tap the app's price to purchase it or, if the app is free, tap "Free" to download it.
Tap "Confirm" to initiate the automated download and installation process. If the app costs money, proceed through the payment process to pay for the app.
More Articles