How to Hook Up a Wi-Fi TV
by Alexander Poirier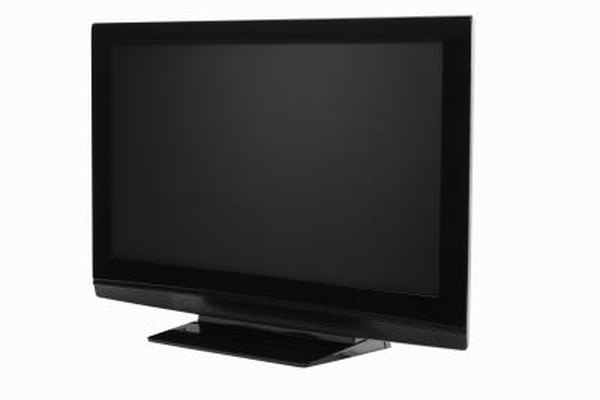 In an increasingly Internet-driven world, many appliances that were once everyday household items now possess the capability to connect to the Internet. Televisions, however, are one of the household items that have truly benefitted from an Internet connection, allowing users to stream videos and download applications to enhance the television watching experience. Setting up a Wi-Fi-enabled television is just like setting up a regular television, albeit with an added step to connect the device to the wireless network.
1
Plug the power adapter that came with the television into the port on the back of the device and plug the power adapter into a power outlet. Press the "Power" button on the television's remote to turn on the device.
2
Insert the Wi-Fi USB dongle that came with the television into one of the USB ports on the device if it does not have a built-in Wi-Fi receiver. If the setup does have a built-in Wi-Fi receiver, you do not have to use any additional hardware.
3
Press the "Menu" button on the remote and select the "Settings" option, followed by the "Network Setup" option. The exact names of these menu options may vary, so see the user manual that came with your television for specific details. On some televisions, the network setup screen will appear as soon as the Wi-Fi USB dongle is connected to the television.
4
Select the "Wireless" option on the "Network Setup" screen. Select the "Scan" option to scan for the available wireless networks.
5
Select your wireless network from the list of scan results. Select the type of wireless security used with your router and enter your wireless security password in the space provided. Once the wireless security password has been accepted, your Wi-Fi enabled television will be connected to your wireless network.
Photo Credits
photo_camera

Ryan McVay/Photodisc/Getty Images