How to Hook Up the Internet to Verizon FIOS
by Phil Hoops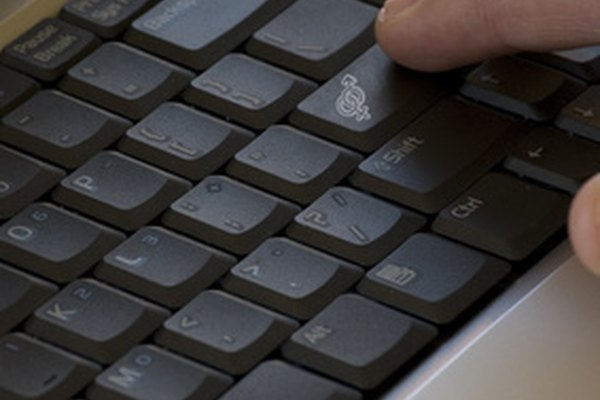 FiOS Internet is a fiber-optics Internet service provided by telecommunications company Verizon. On the most basic tier of service, Verizon advertises download speeds of up to 15 Mbps. The fast Internet speeds enable you to perform tasks that require high bandwidth, such as streaming high-definition movies. Connecting your computer to Verizon's FiOS router is simple and only requires basic computer knowledge.
1
Plug an Ethernet cable into an available LAN port on the back of your Verizon FiOS router. These ports are labeled numerically from 1 to 4. Do not mistakenly plug the cable into your router's WAN port, as this port is reserved for the wire that connects your router to the fiber optics.
2
Take the other end of the Ethernet wire and plug it into the Ethernet port, which is located in the rear of your computer. Press the "Start" tab at the bottom left of your computer screen. Drag your cursor over the option titled "My Network Places" and right-click on it. Select the "Properties" option. A list of your computer's network connections will appear.
3
Right-click over the connection titled "Local Area Connection" and click "Properties." Select the option titled "TCP/IP Connection" at the center of your screen and verify that the "Obtain an IP address automatically" option is checked off.
4
Ensure that your Internet is functioning properly by opening the Web browser of your choosing and launching a Web page.
References
More Articles
Photo Credits
photo_camera internet dating image by Graham Dance from Fotolia.com