How to Hook Up My Bravia to Wi-Fi
by Michelle Varsallona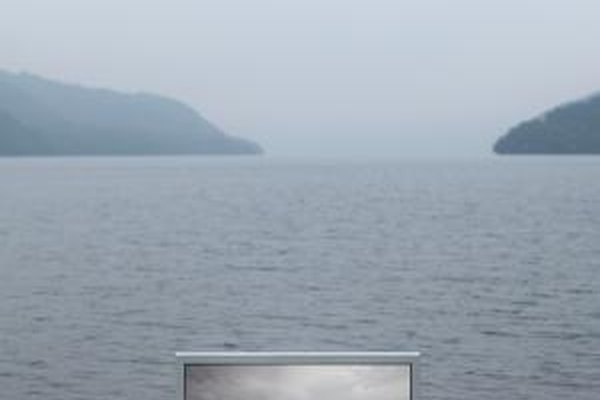 Some Sony Bravia televisions come with built-in wireless connections. You can set up your TV via Wi-Fi to your home wireless network. Connecting your Bravia to the Internet allows you to use features that are not available on standard TVs, such as Internet videos and widgets. The features included with Bravia's Internet television give you more options during your TV watching. You may not need your computer to check something online when you can get to it on your TV.
Power on your TV and press the "Home" button on your Bravia remote.
Choose "Network Set-Up" and "View Network Status."
Press "Enter" on the remote.
Select "Wireless Set-Up" and then "Scan."
Choose the Wi-Fi network to which you want to connect. If the network is secured, you will be required to enter the network's password.
Photo Credits
photo_camera

flashfilm/Photodisc/Getty Images