How to Hook Up Time Warner Cable DVR
by Kevin Krause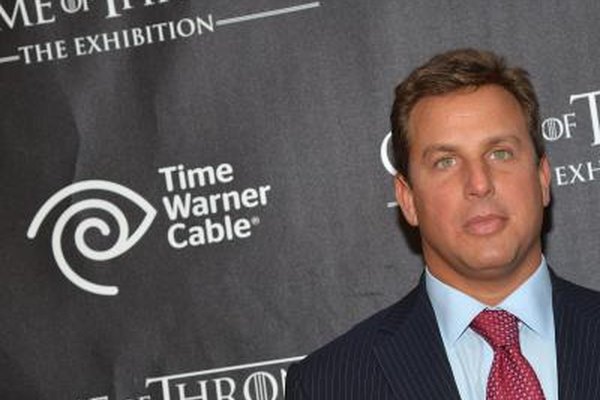 Time Warner Cable offers several different models of DVR depending on your service. Basic cable subscribers will receive a non-HD ready unit, while HD subscribers will receive a unit with all of the ports necessary to transmit high-definition video. The set up for all DVRs is the same, only varying in the type of cable you will use to connect the DVR to your television set. Once connected, you will be able to watch, record and playback television programs with only the press of a few buttons on your remote.
1
Set up your DVR in a location that has access to a power source and that is close enough to your television that the connecting cables will not be tightly stretched.
2
Connect the audio and video outputs from the cable box to the inputs on the back of your television. There are several options for connecting the video and audio signals. Composite cables are compatible with most televisions but give the lowest quality video signal. Component cables allow for the transfer of HD video, but require a separate audio connection. An HDMI connection is a single cable that will carry both HD video and multichannel audio signals. In any case, make sure the output from the back of your DVR matches the input of your television set.
3
Connect the coaxial cable from the wall to the coaxial input on the back of the DVR unit.
4
Plug in the DVR's power. The unit will take a few minutes to update, and will show the time on the LED display when updating is complete. Do not turn on the DVR until the time is displayed. Turn on your television and set it to the DVR's video channel.
5
Power on the DVR. If there is no video or audio signal, make sure your TV is set to the proper video input and that all connections are made to the correct ports.
Tips
check

The DVR features audio and video inputs that enable you to chain other devices in line with the DVR, such as DVD players and VCRs.

check

To get the most out of your cable set up, use the best connecting cables available for your DVR and TV. In most cases, this will be HDMI.
More Articles
Photo Credits
photo_camera

Mike Coppola/Getty Images Entertainment/Getty Images