How to Hook an iPad to My AT&T Account
by Melly Parker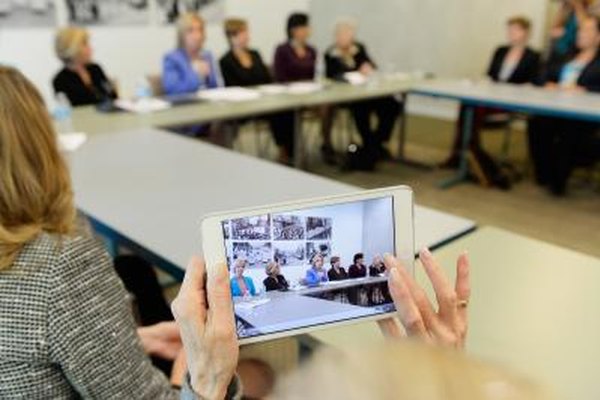 Your iPad can be connected to the AT&T data network from the iPad itself. If you already have an account, using your existing AT&T login information will add the iPad to the AT&T plan you already have. The subscription you choose will continue every month until you end your data contract with AT&T, and its cost will be added to the cost of the plan you already own.
1
Tap "Settings" and then "Cellular Data." Tap "View Account."
2
Tap "Add to Existing AT&T Account."
3
Enter your personal information into the necessary fields. You must enter your name, contact information, payment information and AT&T login information.
4
Select your data plan and then click "Next."
5
Read the terms of service. Tap "Agree."
6
Tap "Submit" to place your order, and then tap "OK." A pop-up will display when the plan is activated; tap "OK" to close it.
Tip
You can add an international data plan on the Payment Summary screen while you're signing up for a data plan. You must add international data while you're in the United States.
More Articles