The History of Facebook
by Carole Cable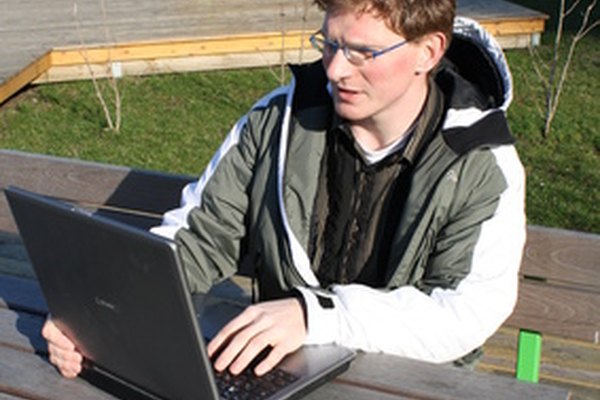 The popular social networking site Facebook began at Harvard as an online version of a print compendium listing the faces of freshmen, their majors and hometowns. Founded by Harvard undergraduate Mark Zuckerberg, along with Dustin Moskovitz, Chris Hughes and Eduardo Saverin, the site launched from a Harvard dorm room as thefacebook.com on Feb. 4, 2004. As of February 2010, it had 400 million active users, according to the Facebook Company Timeline website.
Facebook Registers as a Corporation
With Zuckerberg serving as CEO, thefacebook.com moved its operations to Palo Alto in June 2004 and the next month registered as a corporation with the state of Delaware. The name officially changed to Facebook. In 2005, Facebook users expanded to more than 800 colleges as well as high schools. The new company had 5.5 million users by December 2005.
Venture Capital Helps the Online Community Expand
From its earliest days, investors befriended Facebook. Peter Thiel, the founder of PayPal, supported the startup with $500,000 in summer 2004, followed next by Accel Partners contributing $12.7 million in venture capital in the spring of 2005. Facebook raised $27.5 million in April 2006 from Greylock Partners, Meritech Capital Partners and others. The Facebook Mobile feature launched in April 2006 and in September 2006 registration expanded allowing anyone to join, not just college and high school students. Around the same time, Microsoft and Facebook entered into an agreement for banner ad syndication on the site.
New Features Added Along with More Investor Funding
Facebook Ads, Marketplace application for classified listings, Platform and virtual gift shop features debuted in 2007. The Facebook iPhone app appeared next, followed shortly by apps for Google's Android and Nokia's smart phones. At the end of 2007, the online community had 50 million active users. During this same period, Microsoft purchased a less than 2 percent stake in Facebook for $240 million and Hong Kong billionaire Li Ka-Shing, chairman of Cheung Kong Holdings Limited and Hutchison Whampoa Limited, invested $60 million, according to "Hoover's Company Records."
Facebook Goes Multilingual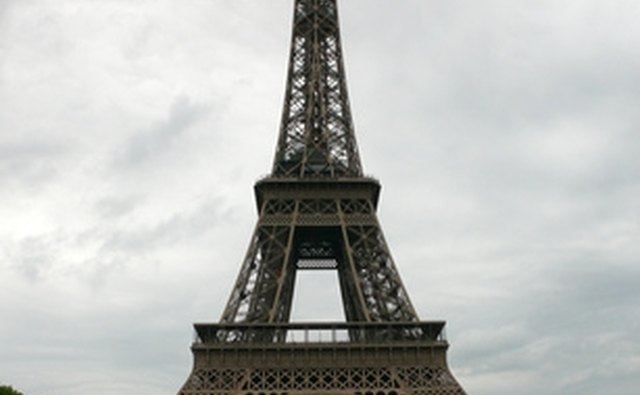 The rapidly expanding company co-sponsored the presidential primary debates on ABC News in January 2008. It also launched Facebook sites in Spanish, German and French as well as Facebook Chat and Facebook Connect before the end of the year. By mid 2008, Facebook had more than 100 million active members within its online community.
Data Centers Upgraded and International Sites Increase
In 2009, Facebook introduced a redesigned home page offering "the stream," displaying constantly updated status postings from contacts. A CNN Live/Facebook integration debuted as well. Digital Sky Technologies bought 2 percent of Facebook preferred stock for $200 million, according to the Facebook Company Timeline website. This infusion of cash allowed the company to upgrade its data centers and to buy the company, FriendFeed. Facebook began offering its sites in Italian, Portuguese, Arabic, Japanese and Hindi. Facebook, Inc. remains a privately held company.
References
Photo Credits
photo_camera Mensch und Computer 5 image by Sven Rausch from Fotolia.com