How to Take Good Pictures Using a Canon Rebel Digital Camera
by Richard Klopfenstein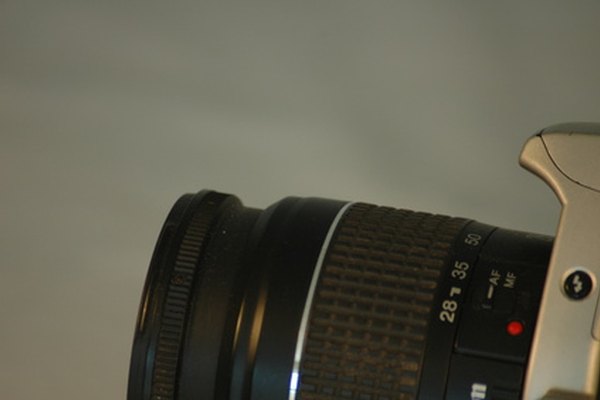 The Canon Rebel series of cameras includes several models of DSLRs. While each has different specifications and purposes, they all work similarly and fundamental photography techniques apply to all models. The quickest way to produce a good photo is to use the camera's "auto" mode, which will adjust the camera accordingly for each shot. The best way to improve your photos is to spend time behind the lens, learning the nuances of your specific model.
Rotate the shooting dial on the top of the camera to the setting that matches your shooting environment. If you are unsure which to select, the most general mode is "Auto," which is indicated by a rounded rectangle.
Attach an appropriate lens for the subject you're shooting. Pictures of people work best with lenses between 25 and 85 mm, while sports or nature photography generally requires a lens longer than 100 mm.
Look through the viewfinder and rotate the zoom barrel of the lens to frame your shot. When shooting people, be sure leave a small amount of head room. Be sure to "fill the frame" while shooting. This is a photography technique where the subject is framed to take up most of the picture's area. This ensures a captivating image and the subject will not be "lost" in the photo.
Press the shutter button halfway to focus. Press the shutter button again to take the photo.
Look at the image on the LCD display to review it. Adjust the camera's setting, such as shooting mode and zoom, to improve the composition.
Photo Credits
photo_camera camera image by Alexandre from Fotolia.com