Where to Go to Create a Website
by Contributor
Creating a website can be a confusing task for anyone just starting out in web design. You have numerous options to pick from when choosing a place to host your website. Some sites are free, while others charge a small fee as a hosting charge. You will also need to decide whether or not you would like to purchase your own domain name. If you do not wish to purchase one right away, and would like to create a basic website or blog, there are plenty of free options for you to choose from. Many of the free sites offer built-in web design software with a very simple interface. These sites feature ready-to-use templates that practically guide you through the site creation and design process. While the majority of these free sites give you the option to import a custom domain, some will also give you a free subdomain to host your website. Sites that require you to pay a hosting fee and purchase a domain name will also offer custom web building software. Sites like these have many more options to choose from as far as content management or (CMS). One of the most popular of the CMS programs is WordPress. The good thing about most of these sites is that they offer auto-installers for your chosen CMS. Meaning that you do not have to know DNS, SQL, and so forth.Just pick the software you want to work with, and the application will set it up for you. Here are some great sites that you can go to create a website.
Blogger (Free)
Blogger.com is Google's exclusive blogging platform. This site is completely free and offers a very simple website creation process. Blogger.com also allows you to run your own ads. To use blogger.com, you can choose from many preset blogger templates or else use your own. There are many sites on the web that offer free blogger templates free of charge as well. Blogger.com also allows for custom domains with their sites. If you have not purchased a domain name, your site will appear such as:http://www.yourwebsite.blogspot.com.
WordPress.com (Free)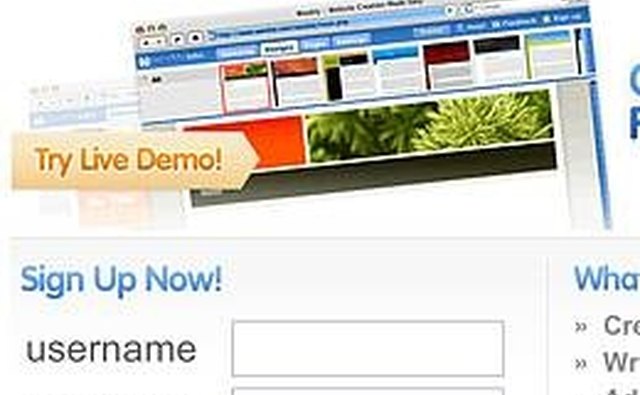 WordPress.com is a completely free blog and website host that uses the popular WordPress content management system. One strong benefit that WordPress.com offers is the numerous available add-ons available to help customize your site. Like Blogger, WordPress.com also has a wide variety of templates and themes to choose from. The majority of WordPress themes are also free and can be found by doing a basic web search. If you are in search of a more elaborate complex theme with more features, many vendors offer premium WordPress themes for a small fee. WordPress.com does allow for custom domains, however if you have not purchased one, your website will appear in the form: http://www.yourwebsite.wordpress.com.
Weebly.com (Free)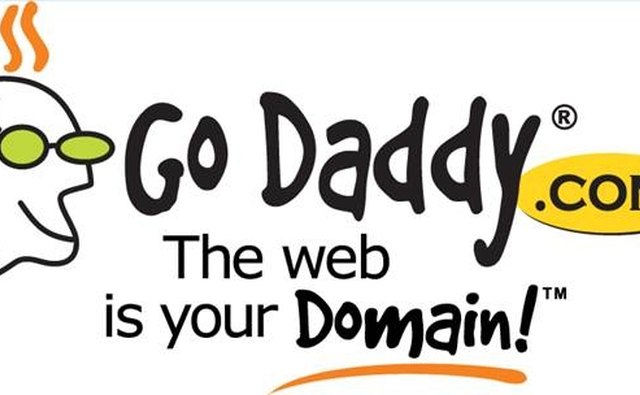 Weebly.com is a newer site devoted to letting its users host and create websites completely free of charge. When building a site with Weebly, most of the design process is in the form of a wizard. You build and design your site in steps. Weebly.com does offer use of ads. There are not a lot of outside templates to choose from, other than what is supplied by Weebly. If you choose to create a website with Weebly, your website will appear in the format: http://www.yoursite.weebly.com
Godaddy.com (Charge)
Godaddy.com is one of the most popular web builders. This is mainly because of their heavy advertising through TV commercials. With Godaddy, you will be required to purchase your own domain name. The price will vary on which name you pick, however most domains start at around $2. You will also need to purchase a hosting account. They have numerous accounts to choose from with different features, bandwidth, and so forth. Godaddy offers a wide variety of content management systems that will auto-install with a couple clicks. Some popular ones are WordPress and Drupal. When purchasing your own domain, it will appear http://www.yourdomain.com.
Hostgator.com (Charge)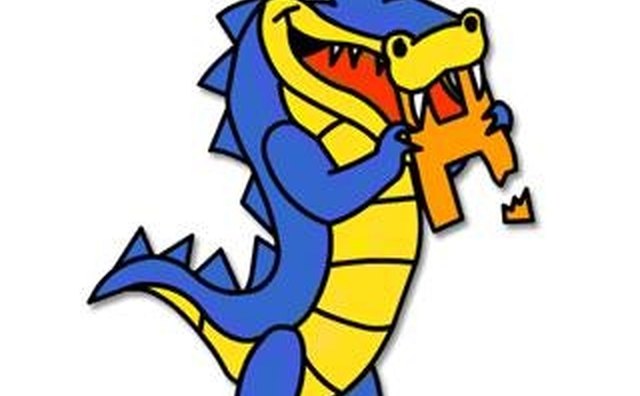 Hostgator is much like Godaddy, but it is not as widely known. Hostgator has excellent customer support and offers many content management systems as well. You will be required to purchase your own domain name and hosting account with Hostgator. However, if you are currently hosting your site elsewhere, you can import your current domain through a couple of simple steps. Hostgator typically has very reasonable prices for both hosting and domain names. If you choose to go with Hostgator, your website will appear such as: http://www.yourdomain.com
What Is Best For You?
If you are just starting out and looking to experiment, then try out one of the free site builders. They will allow you to get a feel for website creation without having to spend a dime. If you have a general knowledge of computers then you could probably try out a site like Godaddy or Hostgator right away. If you are creating a business site, it is always best to purchase your own domain name, no matter where you choose to create the site.
Photo Credits
photo_camera

http://www.iwantdiscounts.com,