Which Garmin GPS Are Waterproof?
By Richard Asmus
Garmin manufactures Global Positioning System receivers for a wide variety or applications. But they can be divided into two basic categories: those designed for outdoor use, most of which are waterproof; and those designed for use inside a vehicle, most of which are not. Most of the waterproof models carry an international standard IPX7 rating, which means they can be immersed in water for 30 minutes at a depth of one meter without suffering damage.
Sports Versions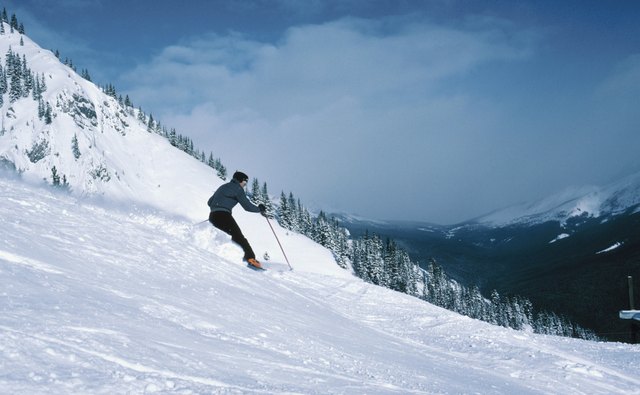 Garmin manufactures several GPS receivers designed specifically for sports such as skiing, golfing, running and cycling. Models that carry the IPX7 rating include those in the Approach, Forerunner and Edge series, along with the Garmin Swim that can be immersed to 50 meters. GPS models in the three mentioned series come in hand-held and wrist-mounted models.
Trail Versions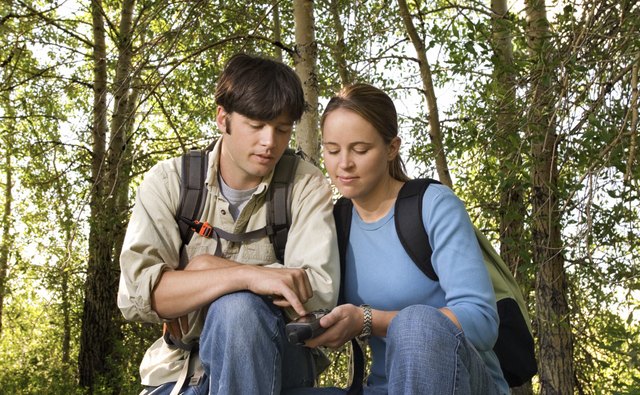 Garmin waterproof models that carry the IPX7 rating for trail use such as hiking and mountaineering include the Montana, Oregon, Dakota, GPSMap, eTrex, Foretrex and Rhino series. The rugged Rhino series can withstand more physical abuse than the others and the additional Alpha and Astro models include a collar with additional software for tracking a dog. The other mentioned series come in hand-held or wrist-mounted versions.
Motorcycle Versions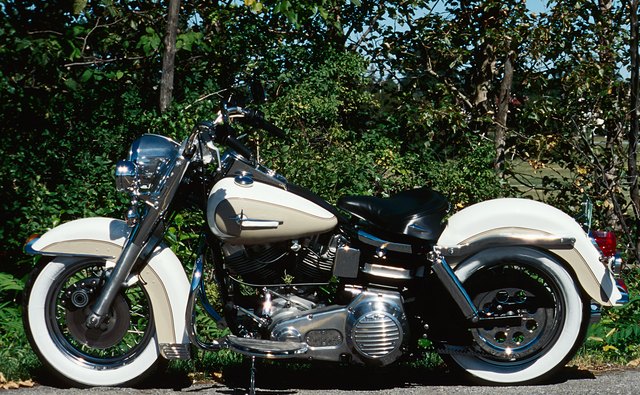 Garmin designs four specific waterproof models with the IPX7 rating for use on motorcycles. The nuvi 220 has a 3.5-inch glove-friendly touch screen. The nuvi 660LM has a 4.3-inch screen and adds advanced Bluetooth features. The nuvi 350LM offers faster routing and map displays and the top-of-the line nuvi 665 adds a satellite radio system. Types of mounting hardware and cabling features vary slightly between models.
Marine Versions
Garmin GPS receivers designed for marine use have larger screens and a higher capability to include sophisticated navigation software. All models designed for marine use carry the IPX7 rating to protect them from accidental immersion. Several marine models are included in the GPSMAP series, with specific models such as the least expensive GPSMAP 421, with a 4-inch screen, up to the GPSMAP 7215, with a 15-inch screen. Most include hardware to mount them on the control panel of a boat.
References
Writer Bio
Richard Asmus was a writer and producer of television commercials in Phoenix, Arizona, and now is retired in Peru. After founding a small telecommunications engineering corporation and visiting 37 countries, Asmus studied broadcasting at Arizona State University and earned his Master of Fine Arts at Brooklyn College in New York.