My FrostWire Won't Connect
by David Montoya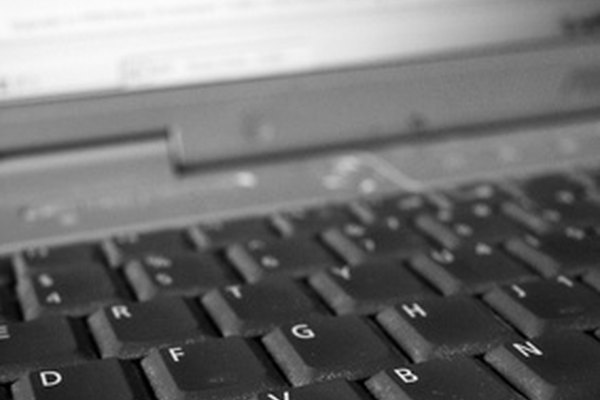 FrostWire is a popular peer-to-peer file-sharing program. This type of program allows user to connect to another user and download any files from that user's file library. You can also share your files with other users as well. FrostWire, like other peer-to-peer programs, only works if you're connected to the program. You cannot connect to any other users if you're not. It is important to learn how to troubleshoot connectivity issues, since there are several different problems that can be affecting your FrostWire connectivity. Once you learn the most common connectivity problems you should be well on your way to using FrostWire without any major road blocks.
1
Check your Internet connection. FrostWire is dependent on a Internet connection. You should start by checking which signal the computer is connected to (connect to a stronger signal if necessary), restarting the router and inspecting the physical connection if you are plugged into a landline.
2
Change the settings on the firewall if it is preventing FrostWire from starting. Sometimes FrostWire can be mislabeled as malware and the computer will prevent it from starting in the attempt to protect against viral or software infection. Add FrostWire as one of your safe sites and programs to stop this problem.
3
Download the newest version of FrostWire if you're running an older version. FrostWire runs on the Gnutella network and requires an updated version of Gnutella to operate. The newest version of FrostWire will always have a compatible version of Gnutella. Older versions of FrostWire may not be compatible with the current Gnutella network.
4
Update Java on the computer. Java is the programing language FrostWire uses. Older versions of Java may not be compatible with newer versions FrostWire.
5
Start FrostWire and leave the computer alone for several minutes. Sometimes it takes awhile for FrostWire to connect. In fact, the longer you stay on FrostWire, the stronger the connection will become.
More Articles
Photo Credits
photo_camera computer image by Hao Wang from Fotolia.com