How to Create a Free Personalized Birthday Card Online
by Ariana Cherry-Shearer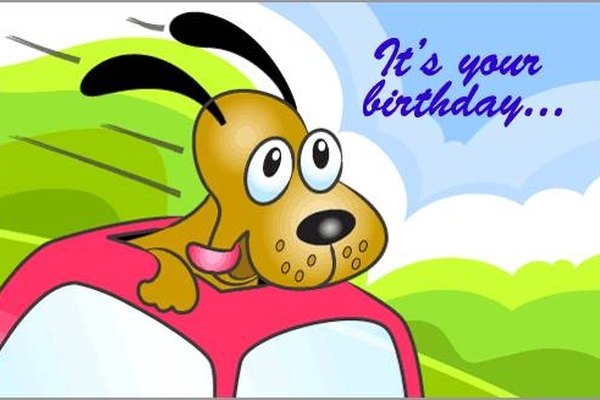 The Internet allows us to send special greetings or celebrate special occasions in so many ways. One useful tool that the Internet provides is free online birthday greetings. There are numerous websites available to send e-greetings, and sometimes they can be difficult to choose from. Although it might seem overwhelming, sending an online birthday card is quite easy.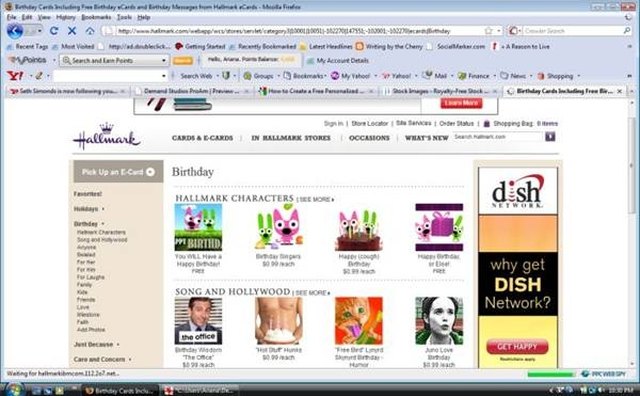 Find an e-card or e-greeting website from which to send your card. Such websites include Blue Mountain (see Resources), Hallmark (see Resources) and Yahoo Greetings. These websites are free to register and send cards.
Make sure that you have the recipient's proper email address. You will need that address to email the birthday greeting.
Choose the birthday greeting that you want to email. Most websites have humorous greetings, romantic ones and cards for specific family members such as father or mother. Some e-cards even allow you to choose background music or already have audio with them.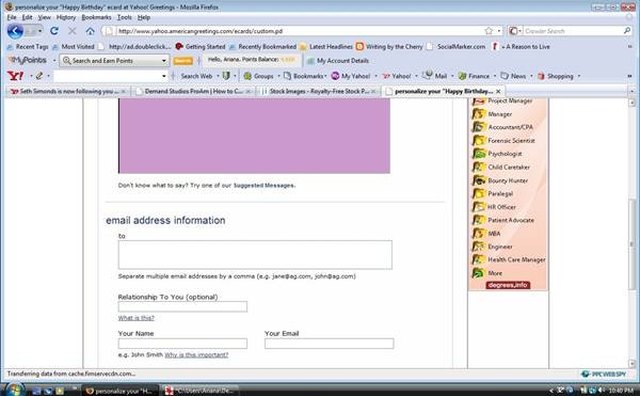 Fill in the form below the greeting. There is a space for "To", "From" and a message. Write a personal note in the message field if desired. Try to keep the note short because the message field allows only so many characters to be typed.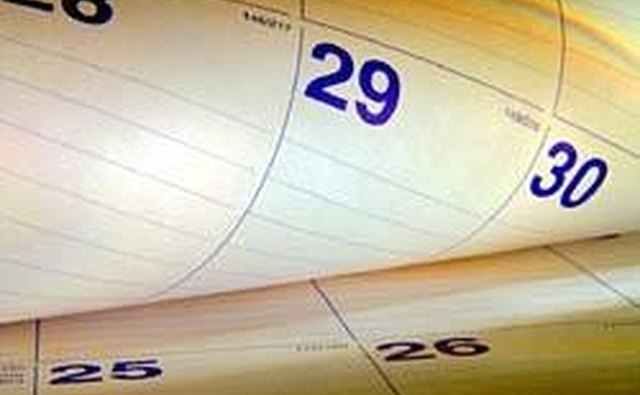 Decide on the date that you want your card sent. You can email it immediately or have it delivered on the recipient's birthday.
Be sure to preview your card and make sure it is how you want it to appear. You can also choose to have a copy sent to you. If everything appears to be correct, hit the "Send" button.
Tip
check

Follow through with your birthday card. Check with the recipient to make sure she received her special birthday card.
Warning
close

Beware of phishing websites. Always make sure the URL in your bottom toolbar matches up with the top address bar. Some websites might try to get personal information from you by creating websites that look and sometimes act like the real website.
More Articles
Photo Credits
photo_camera

Petfinder.com, Hallmark, Jupiterimages.com, Yahoo Greetings, BlueMountain.com