Free Address Label Software
by Amanda Kondolojy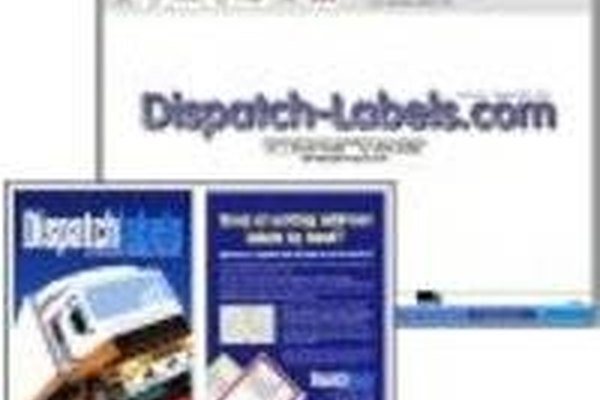 If you are a frequent mailer, you know how frustrating it can be to always write addresses on packages or letters. If you long for the convenience of printing and affixing labels fresh from the printer, but don't want to mess with traditional word processors, there is a free program that will efficiently create and print the labels you need.
Go to the Dispatch Labels official website and find the download tab on the left side of the page. Download the file to your desktop (see Resources below).
Unzip the file on your desktop and run the Dispatch Labels Installer. You will have to accept the terms of service as well as click through a few dialogue boxes before proceeding.
Delete the installation software and restart your computer. Once your computer has restarted, double-click on the "Dispatch Labels" icon.
Enter the address you want to send your package to, then click the "Next" button. The next screen will allow you to enter details such as package weight or invoice number.
Save frequently shipped-to addresses. Dispatch Label has a history function that allows you to keep up to 100 saved names and addresses for quick reference.
Photo Credits
photo_camera

Dispatch-Labels.com