In What Format Do Movies Need to Be to Upload Them to Facebook?
by Matt Koble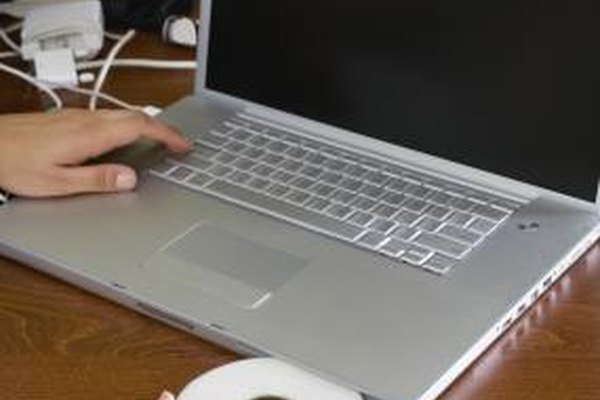 Facebook videos provide yet another way for you and your friends to keep up with each other's lives via the social network. Like most sites allowing user video uploads, Facebook videos have certain restrictions and requirements that must be met. Fortunately, Facebook supports a wide array of video formats and converts them to the site's preferred format, meaning you likely won't have to manually convert the video to another format before uploading.
Accepted File Formats
According to Facebook, the website supports almost all video formats. Some of the better known formats include AVI, DIVX, DV, FLV, MKV, MOV, MP4, MPEG-4, QT, VOD and WMV. Mobile videos in the 3G2, 3GP or 3GPP format are also compatible. Other accepted formats include ASF, DAT, F4V, M2TS, M4V, MOD, MPE, MPEG, MPG, MTS, NSV, OGM, OGV, TOD and TS. The only other formatting requirement besides file format, file size and length is the aspect ratio; the aspect ration of your video must be between 9x16 and 16x9.
Conversion
Facebook accepts so many varying file types because they're all converted into one type of file. After being uploaded, the video goes through an encoding process, where the site converts the file into the preferred format. On the technical side, Facebook utilizes the H.264 codec for video, while using main-profile AAC, sometimes called MPEG-4 audio, for audio. The audio and video are combined in an MP4 container, meaning you're ultimately left with an MP4 format video.
Size Limitations
The limitations placed on a Facebook video's size display on the screen you visit to upload new videos. As far as file size, videos must be under 1GB or 1,024MB. As for length, videos must be under 20 minutes long. The uploading page also informs you that you should only upload the video if you or a friend made it or are in the video.
Optimized Quality
Since Facebook converts nearly every video format to MP4, the site suggests using MP4 format or the similar MOV format. These files use the same AAC and H.264 codecs Facebook converts other formats to. Facebook suggests these formats for superior video compression, which ultimately leads to higher quality.
Photo Credits
photo_camera

Thinkstock Images/Comstock/Getty Images