What If I Forgot My Linksys Password?
by Elissa Englund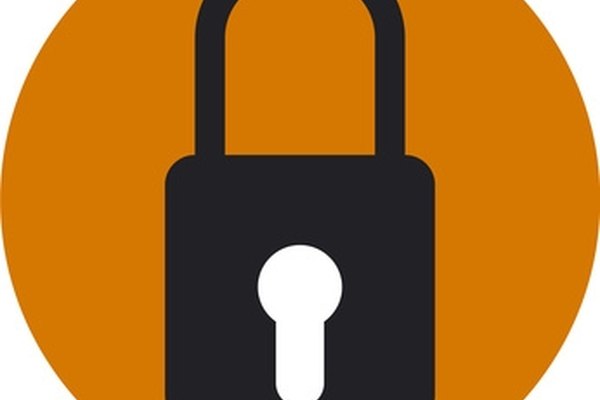 If you forget the password for your Linksys wireless router, the best solution is to reset the router and select a new password. The router can be manually reset, and you can access the Linksys website or your Linksys startup CD to select a replacement password.
Reset the Router
Before you reset your router, make sure that your computer is plugged into the router's Ethernet port using an Ethernet cable. To reset the router, hold down the "Reset" button on the back of the Linksys router for 30 seconds. This will restore the router to its default settings.
Run the Startup CD
If you still have your router's startup CD, insert it in your computer after resetting your router. The CD will take you through the setup process and allow you to select a new password for your router. If you don't have the startup CD, you can log on online and set your password.
Set Your Password Online
The default IP address for Linksys routers is "92.168.1.1" after they have been reset. Type this in the address bar of your web browser. A new window should prompt you to enter a user name and password. Leave the "User name" field blank. Enter the word "admin" into the "Password" field and click "OK." On the Linksys website, click the "Administration" tab, then the "Management" tab. Type your new password into the provided fields.
More Articles
Photo Credits
photo_camera Pictogramm Schloss image by www.hpunkt.de from Fotolia.com