How to Fix the Wide Screen Ratio in Windows
by Stephanie D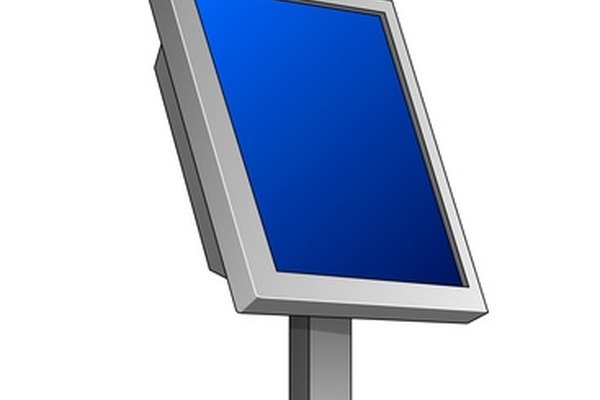 You can change your monitor's settings to a wide screen ratio to make sure movies or other multimedia plays correctly on your screen. If you have a wide screen monitor, you may also need to change your screen ratio to a wide screen ratio so that you can effectively use all the extra space you gain with your wide screen monitor.
Open the Control Panel. The Control Panel is found in the Start menu located in the lower left hand corner of your screen.
Double-click on "Appearance and Personalization" from the Control Panel.
Click on "Adjust Screen Resolution." The resolution is the ratio of the length of pixels to the width of pixels on your computer monitor screen.
Select the proper resolution for your monitor from the drop down menu of available resolutions. Some of these options will be for normal screen ratios and others are for wide screen ratios.
Select "Keep" if this resolution looks good on your monitor for wide screen viewing. Otherwise you can select "Revert" and revert back to the previous resolution.
Tip
check

Try out the Windows recommended resolutions first on your monitor.
References
Photo Credits
photo_camera computer monitor iso right image by patrimonio designs from Fotolia.com