How to Fix Value Errors in Excel
by Carter McBride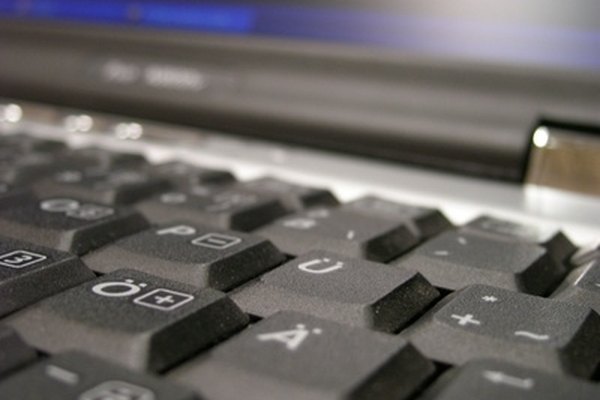 Microsoft Excel allows people to use complex formulas to help analyze their data sets. However, if you have an error in the formula, such as text instead of numbers in a formula column, then you receive a #VALUE error. This is a relatively small error, as the problem is most likely due to improper values in the formula's referenced cells. When all the cells have proper numbers in them, the error will go away.
1
Click the cell where you have the value error.
3
Write down which cells you have referenced in the formula. For example, if the formula is =A1/B1, then write down A1 and B1.
4
Go to the cells you wrote down. Check the formatting on the cells and make sure they are the cells you want to use. You can retype the numbers into the cells to fix any formatting errors or, if you used the wrong cells, go back to the cell with the error, press "F2" and then change the cell reference.
References
More Articles
Photo Credits
photo_camera laptop image by Ewe Degiampietro from Fotolia.com