How to Fix a Stuck Windows Vista Update
by Greg Lindberg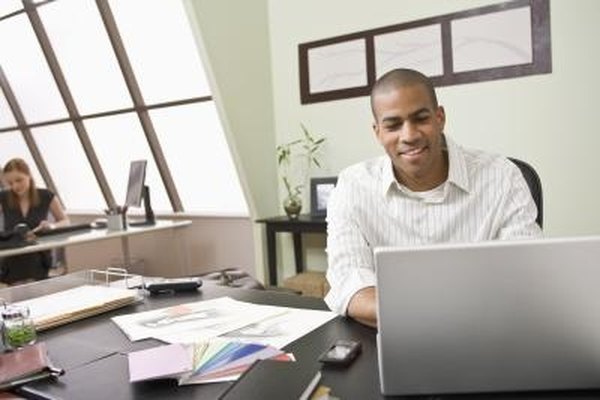 You can manually install new updates for your computer that uses the Windows Vista operating system using the Windows Update feature. If you experience a technical problem in which the update freezes or gets stuck during the installation process, you can correct the problem by using the System Recovery features used with your Windows Vista operating system. To fix Windows Update, you must also be logged in as an administrator.
1
Insert the Windows Vista installation disc into the CD-ROM drive of your computer and restart the computer.
2
Press any key on your keyboard when you are prompted to start Windows from the disc. A new window will appear on the screen.
3
Click on the "Next" button and select the "Repair your computer" option. Select the "Windows Vista" option from the System Recovery Options page and click the "Next" button.
4
Click on the "System Restore" option and select the "Next" button. Select a restore point for when the updates were working correctly for you and click on the "Next" button.
5
Select the hard drive on which Windows Vista is installed and click the "Next" button. Click on the "Finish" button from the "Confirm your restore point" page.
6
Click on the "Restart" button when the restoration process is complete. Click on the "Start" button after your computer has restarted and select the "All Programs" option.
7
Click on the "Windows Update" option and click on the "Check for Updates" option. The problem should be fully resolved, and the update should no longer freeze.
Photo Credits
photo_camera

Comstock Images/Comstock/Getty Images