How to Fix a Slow Microsoft Outlook
by Justin H. Pot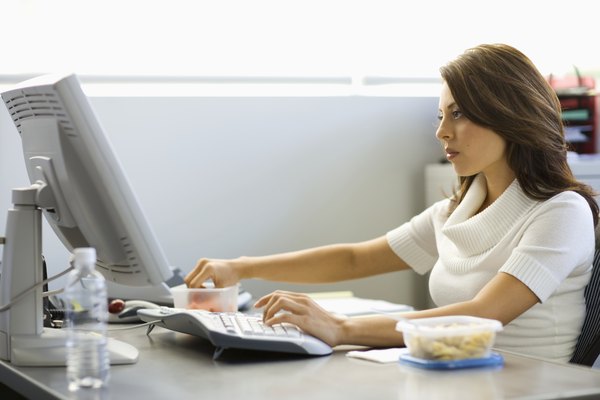 For many, Outlook is more than an email program--it's a life management tool. Your calendar, your contacts and your communication all in one place. Unfortunately, that place can become a very stressful place to be when Outlook slows down. And it can get really slow. If you're experiencing a slow Microsoft Outlook don't worry--there are remedies.
1
Empty your trash and junk mail folders. Check both folders to make sure nothing you need is in either, then right-click both folders and click the "Empty" command. This will reduce the size of your primary PST file, which can in turn help speed up Outlook.
2
Compact your folders. Click "File," then "Data Management." Click your primary Outlook profile, then click "Settings." Click "Compact Now" and follow the on-screen instructions to complete compacting your drive. Repeat this for all the accounts you regularly use.
Outlook never deletes files; it simple labels them "Deleted." Following the above steps will completely delete all the emails you previously deleted, meaning Outlook will have smaller files to deal with and will run faster.
3
Disable any unnecessary plug-ins. Click "Tools," then "Trust Center," then "Addins." Remove anything you don't regularly use, as these are slowing down Outlook.
Photo Credits
photo_camera

Siri Stafford/Digital Vision/Getty Images