How to Fix a Webpage That Says "Done Error on Page"
by Matt Fregoe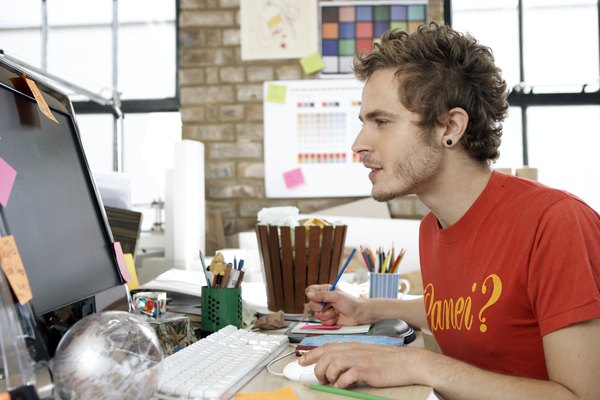 Internet Explorer has a built-in tool that tells the user when errors occur on a webpage. To fix these errors requires the Web designer/developer to look at the error console and take action from there in editing the website's source code so the error does not persist. General users should not be concerned with these errors if you are not the website owner.
Using an error console to find an issue on a Web page
1
Open Internet Explorer and navigate to your webpage. If there is an error, a symbol will appear in the lower left bottom bar. If you are using any other browser (Safari, Google Chrome, or Firefox with Firebug), you can just open "Developer Tools" and click "Console" to see errors the same way.
2
Double-click the error symbol in Internet Explorer to get the error details.
3
Click "Show Details" to see the exact code line and location where the error or errors persist.
Fixing the error(s) on the web page
1
Open up your favorite code-editing application to edit the code to fix your website.
2
Find the same line of code that the error console describes to locate your error easily. Most code-editing applications have a line numbering system built in.
3
Fix your broken code and reload your fixed files to your Web server. Check for errors again and repeat until fixed.
References
Photo Credits
photo_camera

Ciaran Griffin/Lifesize/Getty Images