How to Fix Rundll32.Exe for Free
by Jason Candanedo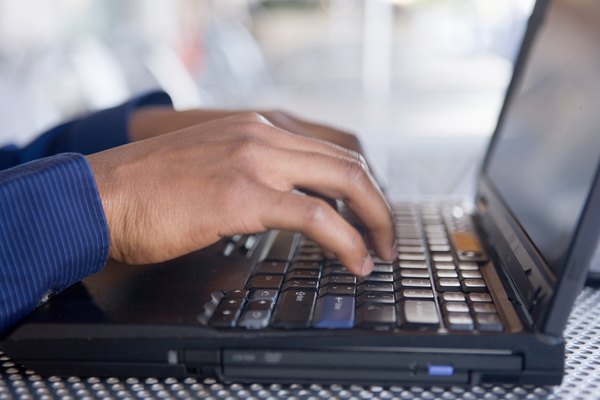 Rundll32.exe is a vital process in your Microsoft Windows operating system. If this file becomes damaged or corrupted, the applications that depend on it will not run properly. Also, Windows might completely freeze or lock up if this process is damaged. You can eliminate the rundll32 error through a process of elimination. Once you have successfully located where the error lies, you can repair it.
1
Boot up Windows in "Safe Mode" by repeatedly pressing the "F8" button on your keyboard while Windows is loading up. The "Advanced Options" menu will open. Select the "Safe Mode No Networking" option, then press the "Enter" key.
2
Open and run your antivirus program by double-clicking on the program's desktop icon. Click the "Full Scan" button to scan all of your files, folders and programs on your hard drive for malicious software. If any malicious software is detected, delete them and reboot your computer.
3
Insert the Windows system CD into your computer after Windows has begun.
4
Replace or copy over your old "rundll32.exe file." Click the Windows desktop "Start" button and click the "Run" icon to begin, and open the "Run" prompt.
5
Type the following (without quotes) into the "Run" text field box: "expand (place the letter of your CD drive here):\i386\rundll32.ex_ c:\windows\system32\rundll32.exe" Click the "OK" button. This installs the original rundll32.exe file from your Windows CD. Afterwards, reboot your computer system.
More Articles
Photo Credits
photo_camera

Jupiterimages/Photos.com/Getty Images