How to Fix the Partition on an External Hard Disk
by T.M. Wit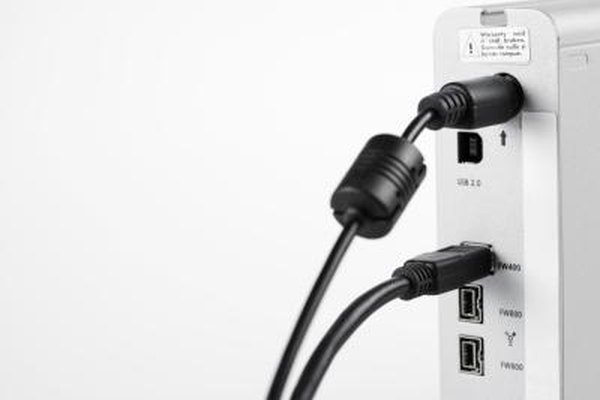 An external hard drive is just like a normal hard drive, but it is connected to your computer externally, usually via a USB cable. If your external hard drive has a partition that has bad data sectors, or is returning bad data values, you will need to repair that partition. The primary native Windows operation to fix hard drive partitions is a program called "CHKDSK." CHKDSK scans your hard drive and corrects bad data sectors or memory blocks, and can be accessed through the command prompt found in your Windows operating system.
1
Click on the "Start" button found in the bottom left hand corner of your desktop.
2
Click on the "Run" icon to access the Windows DOS prompt then click "OK."
3
Type in the name of the partition on your external hard drive that is experiencing errors. For example, if the name of the partition is your "F" drive you would type "F:" into the command prompt.
4
At the next command prompt type in the command "cd\" and then type in "chkdsk /r" at the next command prompt. This will launch the "CHKDSK" program.
5
Type in "y" when asked if you would like to schedule "CHKDSK" to run upon your next restart, then restart your computer.
References
Photo Credits
photo_camera

Jupiterimages/Polka Dot/Getty Images