How to Troubleshoot a Frozen HTC Touch
by Jack Kitchens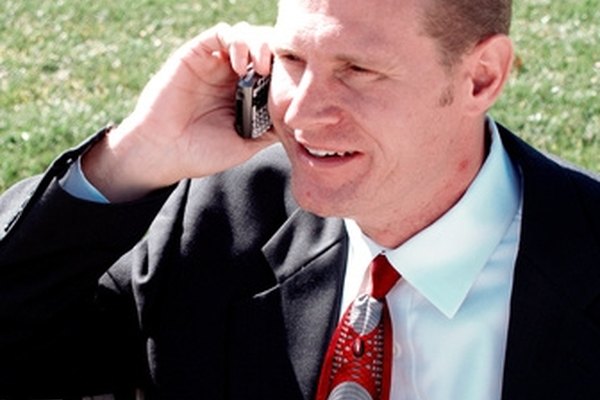 If your HTC Touch cell phone begins having problems, performing a reset will often fix it. This phone has two reset options. A soft reset clears its memory and restarts the phone, much like restarting a computer. A hard reset goes a step farther, by deleting all of your saved data and settings. You should always try a soft reset first and use the hard reset only if the soft reset doesn't solve the problem.
Soft Reset
1
Locate the Reset button to the right of the USB port on the bottom of the phone.
2
Press the Reset button with the phone's stylus.
3
Wait a minute or so for the phone to return to normal operations.
Hard Reset
1
Press and hold both the Talk and End buttons
2
Press the reset button using the stylus while still holding down the Talk and End buttons. The phone displays the message: "This operation will delete all your personal data, and reset all settings to manufacturer default. Press Action to restore manufacturer default, or press other keys to cancel."
3
Release the Talk and End buttons and press Enter.
References
More Articles
Photo Credits
photo_camera man on cell phone image by Cora Reed from Fotolia.com